HARE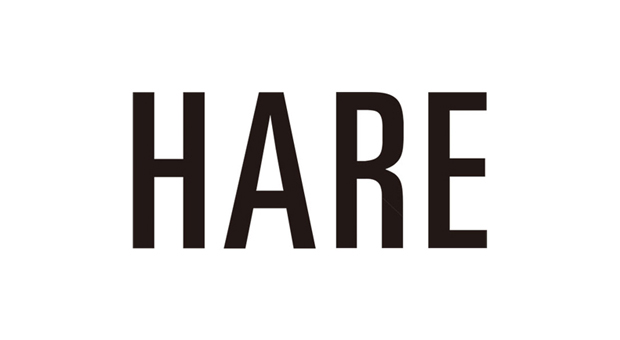 Designer
HARE design team
Brand Profile
[Established year] 2003

When white/black/gray-beige in HARE is like food, clothing and shelter in daily life, HARE's color, patterns and the period flavor represent essential fun and excitements.
HARE presents 'basic line' and 'our feelings' by concepts from what happen somewhere in daily life.
Category
Men's & Women's / Ready To Wear, Shoes, Bags, Hats, Accessories and others
Contact
Adastria Co., Ltd.
Address

30F Shibuya Hikarie, 2-21-1, Shibuya-ku, Tokyo 150-8510, Japan

Tel

03-5466-2083

Fax

03-5466-2139

Email

Link
Press
Adastria Co., Ltd. / Jun Harada
Address

30F Shibuya Hikarie, 2-21-1, Shibuya-ku, Tokyo 150-8510, Japan

Tel

03-5466-2083

Fax

03-5466-2139

Email

Link
Shop
HARE.JP
HARE SHIBUYA
HARE NAGOYA
HARE MINAMIHORIE