HEAD YELLOW LABEL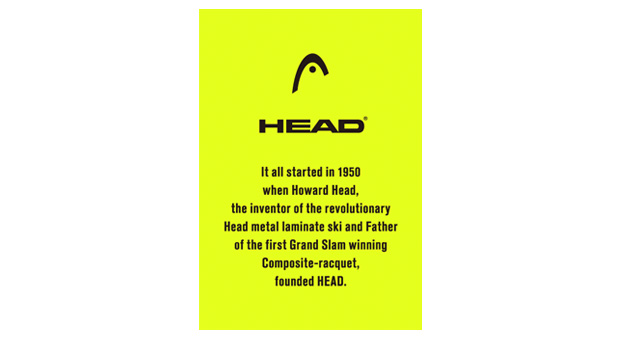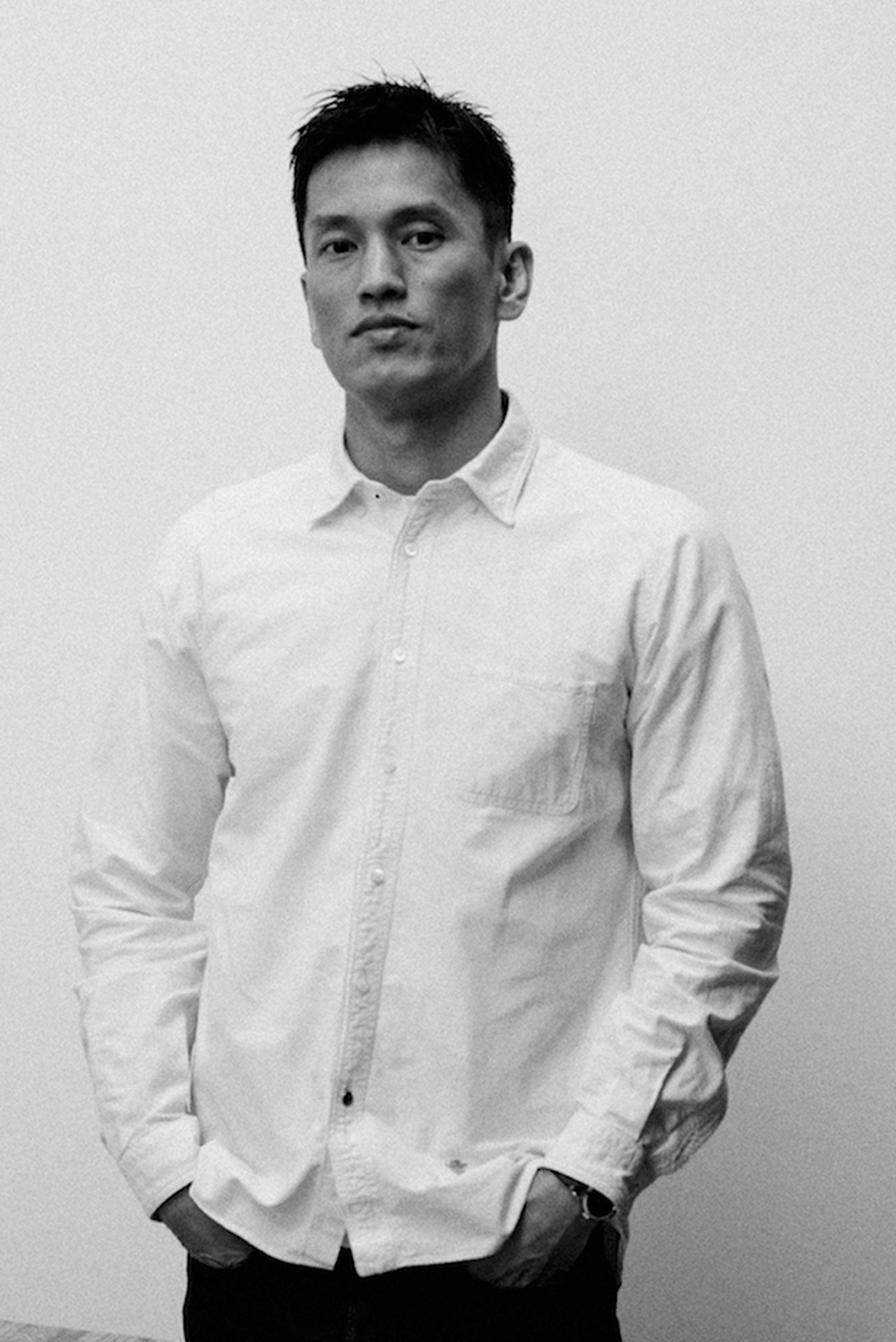 Designer
Masafumi Watanabe
Designer Profile
Masafumi Watanabe was born in 1971 in Tokyo, Japan.
After several years of experience as a Fashion Model and with an Art School degree in his pocket, he then moved to London, England.
From his new European base, Masafumi traveled around the old continent and North Africa.
When he returned to Tokyo, Masafumi became more involved in the street wear industry and eventually founded DLX CO., LTD in 2003.
Masafumi Watanabe is now the president of DLX CO., LTD and the director of BEDWIN & THE HEARTBREAKERS.
Brand Profile
Born in 1950 as a ski brand by Mr. Howard Head who is the inventor of metal skiing, HEAD is an ingenious and innovative brand, such as developing the world's first aluminum racket in 1999. Today, we have established an absolute position in the field of skiing and snowboard, and tennis.
It is "HEAD YELLOW LABEL" that Mr. Masafumi Watanabe, director of BEDWIN & THE HEART BREAKERS, is working to build sophisticated design and brand identity as the top line of HEAD backed by its attitude of making things and functionality.
At 2019SS, we focus on tennis which is DNA of HEAD, specialized as "polo shirt", propose as functional and stylish icon item.
Contact
HEAD information center
Tel

0120-832-259