HIGA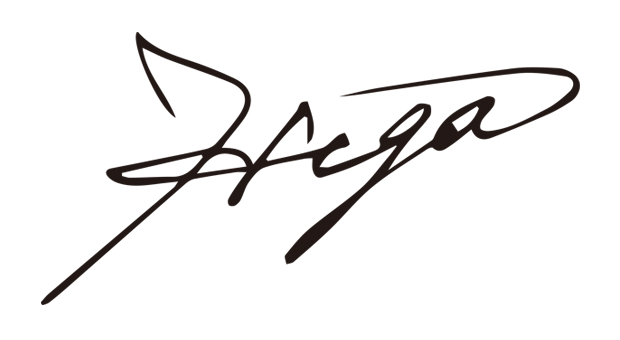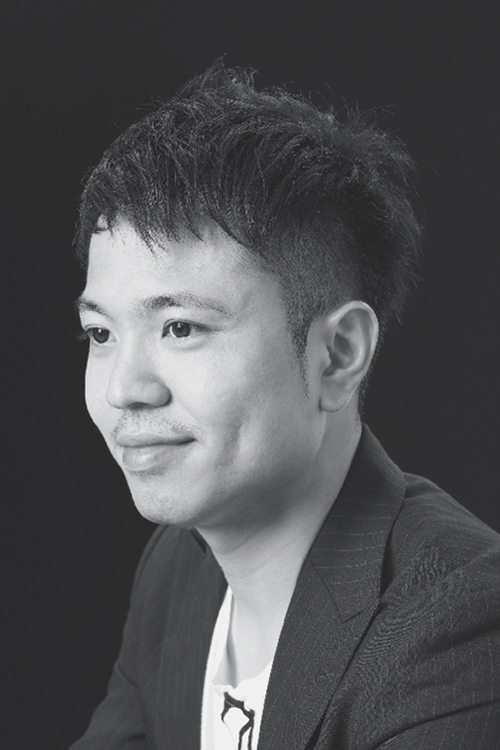 Designer Profile
Issei Higa was born in Okinawa in 1980. After graduating from Bunka Fashion College in Tokyo, he founded several apparel makers and launched apparel brands. In 2009, he relocated his activity base to his hometown in Okinawa. July 2009, he set off brand "Cover". Six years thereafter, he is starting new brand HIGA in August 2015
Brand Profile
[Established year] 2015
Issei Higa is starting new brand HIGA in August 2015. Of course, HIGA gets off to a start from Cover.
With the concept of "apparel making you look like yourself no matter where you are", HIGA delivers apparel from Okinawa with the aim of helping customers live like themselves amid diversifying lifestyles no matter who or where they are.
Category
Men's & Women's / Ready To Wear, Shoes and Accessories
Contact
COVER
Address

304 2-12-14, Matsuo, Naha, Okinawa 900-0014, Japan

Tel

098-834-8921

Fax

098-834-8921

Email

Link
Shop
COLONY CLOTHING
Address

83 Clemenceau Ave #01-37 UE Square Singapore 239920

Tel

+65-6733-1173

Email

Link
VIVACE SHOP
Address

4-318 Ishiminecyo Shuri Naha Okinawa Japan

Tel

098-887-6600

Fax

098-887-6601

Email

Link
TERRACE STYLE for living
Address

1808 Kise Nago Okinawa Japan

Tel

0980-51-1488-(4260)

Fax

0980-51-1331

Link
WEATHER PERMITTING OKINAWA
Address

598-2 shimozato hirara Miyakojima Okinawa Japan

Tel

0980-72-0468

Fax

0980-72-0470
CARGOES GALLARY
Address

2F SAION SQUARE 2-1-1 Asato Naha Okinawa Japan

Tel

098-868-4810