hiromichi nakano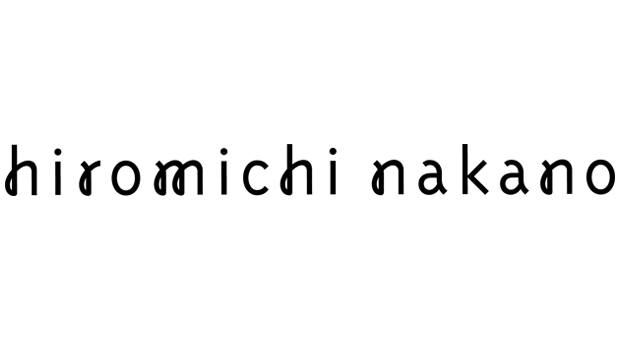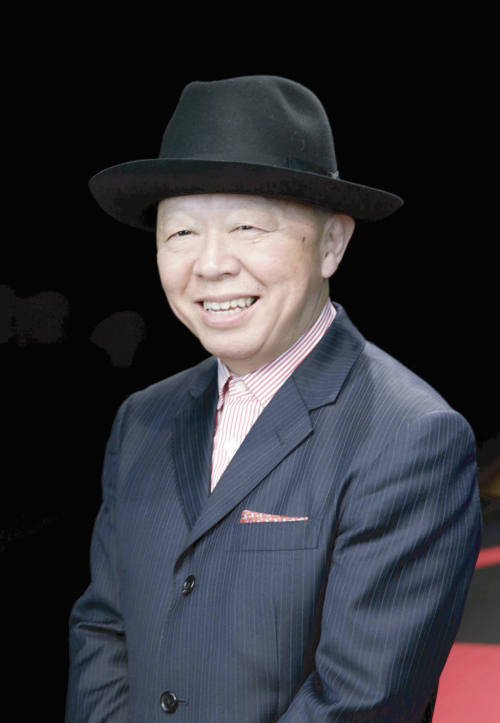 Designer
Hiromichi Nakano
Designer Profile
Born in Miyagi 1951,Nakano established "HIROMICHI NAKANO"in 1984,joined CFD in1986.
Joined CFD in 1986.
He won the Mainichi Fashion Grand Prix Newcomer's Prize and Shiseido Sponsorship Award in 1989.
Nakano established HIROMICHI NAKANO DESIGN OFFICE CO.,LTD. In 1991,
Joined Paris collection for the first time in 1998,won the 42nd
FEC Special Award in 1999.
Brand Profile
[Established year] 1984

1991 Establishment of HIROMICHI NAKANO DESIGN OFFICE LIMITED. 
Now he has own collection line,and also make second line,children wear,and many other fashion goods as his licensee products,related to eighteen different company.
Category
Women's & Men's / Ready To Wear Shoes, Bags and others
Contact
HIROMICHI NAKANO DESIGN OFFICE CO.,LTD.
Address

6F,3-19-18,Shibaura,Minato-ku,Tokyo 108-0023 Japan

Tel

03-5476-8510

Fax

03-5476-8570

Email

Link
Press
HIROMICHI NAKANO DESIGN OFFICE CO.,LTD. / Noriko Yoshida
Address

6F,3-19-18,Shibaura,Minato-ku,Tokyo 108-0023 Japan

Tel

03-5476-8510

Fax

03-5476-8570

Email

Link
Online Shop
hiromichinakano-shop
Tel

03-5476-8510

Email

Link