HxCx takashi ito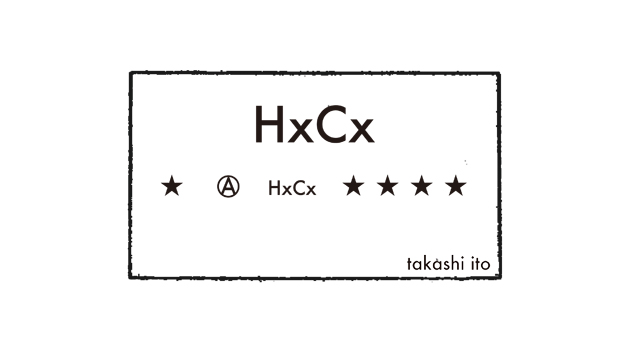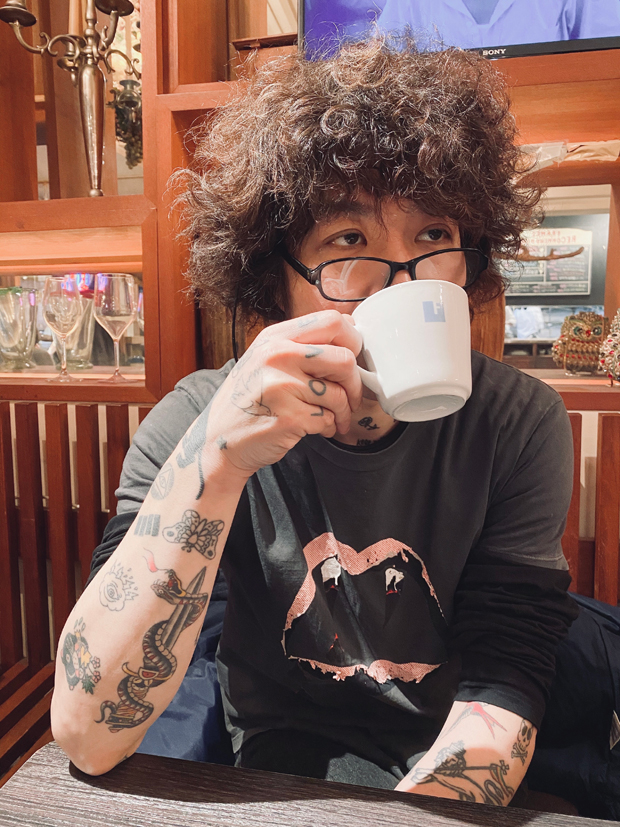 Designer Profile
Begins his career as a hair stylist in 1985. Soon after in 1991, he produces and launches hair salon "ticro hair" as well as a cafe name "epi cafe" in Fukuoka, Japan. In year 2000, he moves his base to UK where he launched many hair salons, restaurants and bars in London and Berlin. He is known to have rare combination of business experiences and skills as he still manages and directs 5shops worldwide to this date.
To further complete his career, with self creative mind and his never ending search for challenges, he has begun creating his own clothings entitled HxCx in year 2019 as a side project along with management of 5shops of his own.
As he produced and spread shops with new concept and a style with very distinctive sense of creativity. This phenomenon has even made a new trend called "ticro-type" in Fukuoka after his charismatic creativity.
His sense of creativity and skills didn't just remain in Japan. He still expands shops in foreign countries where even a celebrity adds to their favorites. A hair salon in London "ticro.uk" and a shop in Berlin "ticro.de" have also grown its popularity.
Brand Profile
[Established year] 2019

We are HxCx [eɪtʃ siː].

Our brand concept is "FREEDOM".

We express as a design that incorporates a punk attitude even in an elegant and luxury style as the word "Punk is an Attitude", rather than the punk fashion that is fashionized and preconceived concept.

- Anyone Can Do It
- Do It Yourself

We always think out of the box, and design with our minds, policies and beliefs. HxCx is to keep our attitude to "Create something new" though everyone has different interpretation of Punk Fashion.
Category
Men's & Women's / Ready To Wear
Contact
Guns and Unicorn Ltd.
Address

2-38-3-103 Nakacho, Meguro-ku, Tokyo

Tel

050-5850-2605

Email

Link
Press
Guns and Unicorn Ltd. / Kazumasa Ito
Address

2-38-3-103 Nakacho, Meguro-ku, Tokyo

Tel

050-5850-2605

Email

Link
Online Shop