INSCRIRE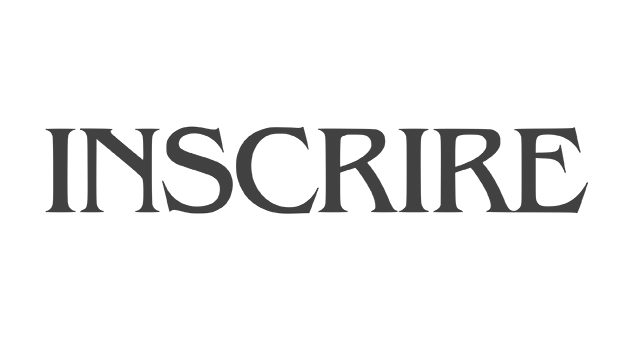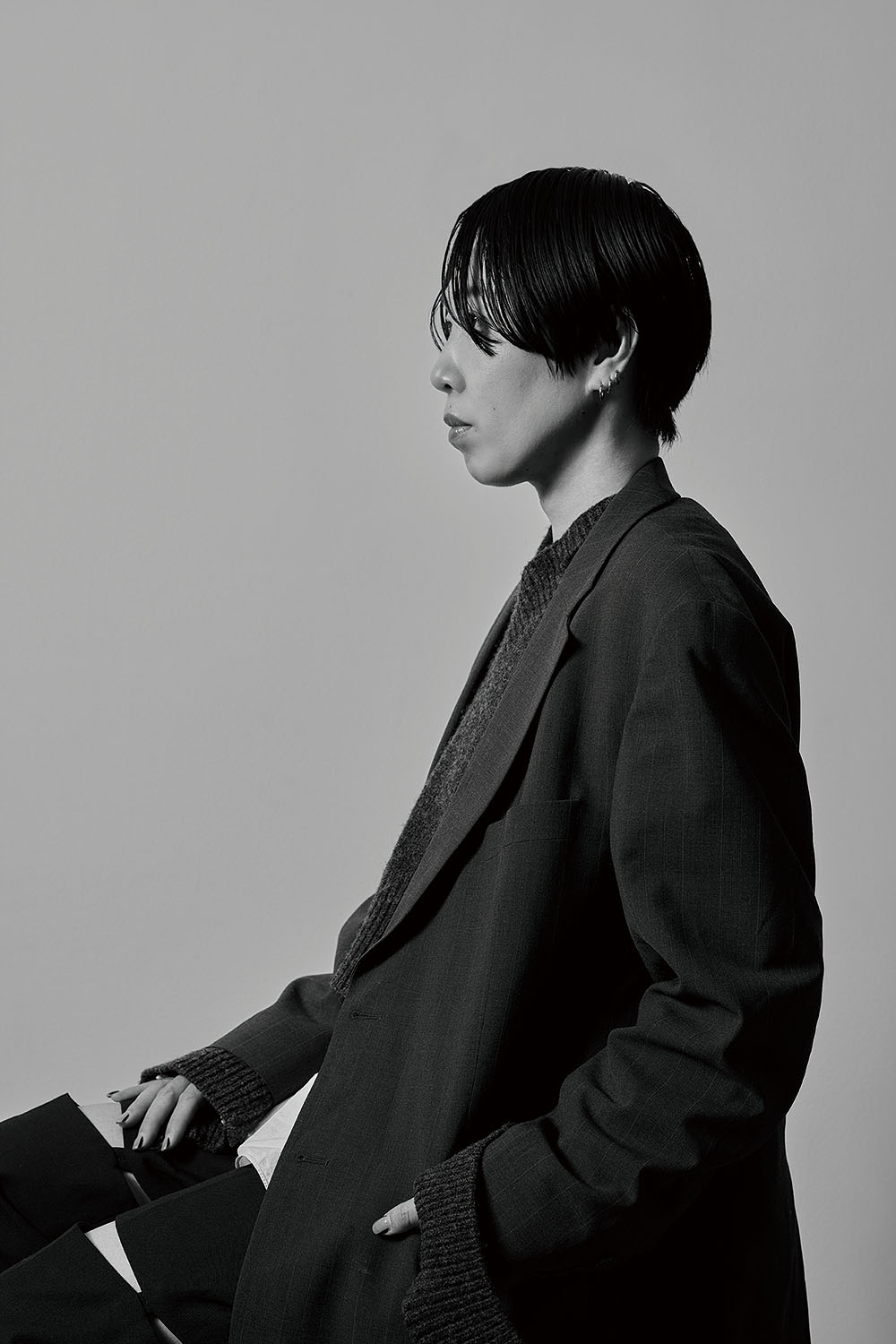 Designer
Yumika Oka
Brand SNS

Designer Profile
Yumika was born in 1978 and graduated from ESMOD JAPON in 2000. She has years of experience working with NEPENTHES, and served as a designer, a buyer and a merchandiser at various select shop. In 2017, she launched "INSCRIRE"
Brand Profile
[Established year] 2017

INSCRIRE was established as an honest expression based on the concept that "fashion is filled with love and should be stimulating and enjoyed freely". The brand's latest collection was born an interpretation of men's fashion such as military, vintage, mode and work styles, and offers a mature and glamorous overall look. With the coexistence of contrasting genres such as authentic and mode and casual and luxury, the brand offers an elegant and enhanced casual style. The universal yet playful styles can help bring out the personalities of the people who wear them.
Category
Men's & Women's / Ready To Wear
Contact
AMAN Co.,Ltd.
Address

2F. A-FLAG Kotto-dori. 5-4-40 Minami-Aoyama, Minato-Ku, Tokyo

Tel

03-6418-5808

Email

Link
Press
AMAN Co.,Ltd. / Mio Hagihara
Address

2F. A-FLAG Kotto-dori. 5-4-40 Minami-Aoyama, Minato-Ku, Tokyo

Tel

03-6418-6039

Email

Link