IRENSENSE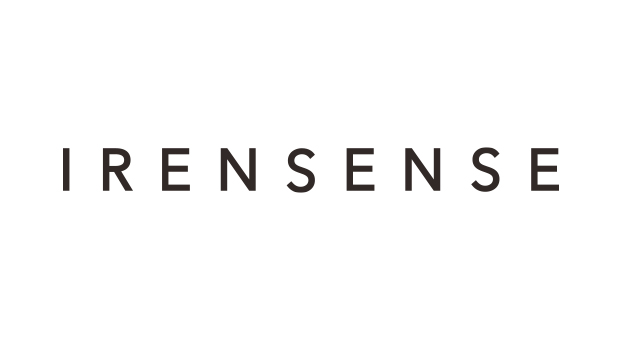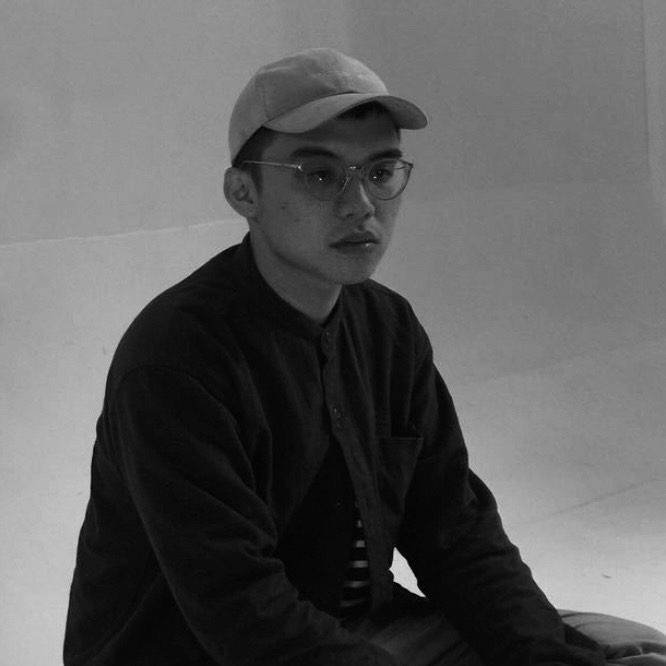 Designer Profile
Tseng Yan-Wei, born in Changhua, Taiwan, graduated from the Fashion Design Department of Shih Chien University. He ranked third in the experimental group upon graduation and participated in the NEW ORDER OF FASHION exhibition and was nominated for the Taiwan Golden Pin Design Award in the same year. In 2019, he participated in the TOKYO NEW DESIGNER FASHION GRAND PRIX and received the Excellence Award. In 2020, he established his own designer brand called IRENSENSE.
Brand Profile
[Established year] 2020

We are a designer brand from Taiwan, specializing in incorporating floral elements and lace into our designs for both men and women. We also excel in utilizing plant dyeing and indigo printing techniques on our fabrics. We are a clothing brand that places great emphasis on craftsmanship.
Category
Men's & Women's / Ready To Wear, Hats, Accessories.
Contact
IRENSENSE Clothing Design Studio
Address

14F., No. 15, Ln. 41, Sec. 4, Chongxin Rd., Sanchong Dist., New Taipei City 241 , Taiwan (R.O.C.)

Tel

+886919097837

Email

Link
Press
IRENSENSE Clothing Design Studio / TSENG YAN-WEI
Address

14F., No. 15, Ln. 41, Sec. 4, Chongxin Rd.,Sanchong Dist., New Taipei City 241 , Taiwan (R.O.C.)

Tel

+886919097837

Email

Link
Shop
Neuf Neuf
Address

3F., No. 68, Sec. 5, Xinyi Rd., Xinyi Dist., Taipei City , Taiwan (R.O.C.)

Email

Link
Wear practice
Address

No. 22, Ln. 26, Sec. 2, Zhongshan N. Rd., Zhongshan Dist.,Taipei City,Taiwan (R.O.C.)

Email

Link
Innocent hood
Address

No. 325, Renzhi St., Xinxing Dist., Kaohsiung City,Taiwan (R.O.C.)

Tel

+886 7-2811798

Email

Link