Jakarta Fashion Week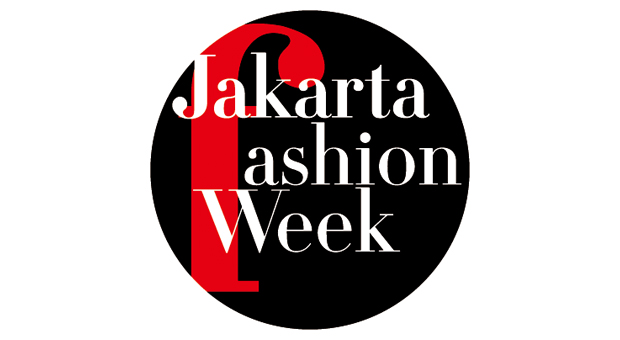 Designer
Jakarta Fashion Week
Designer Profile
TOTON
Designer:Toton Januar
Born in Makassar and raised by his seamstress single mother, Toton Januar developed a passion for design at a young age.
He relocated to Jakarta, obtaining a degree in Media Broadcasting while working as a designer for one of Indonesia's most prominent fashion designers. The job, along with his modeling career, played an important role in shaping his early views on fashion and art in general-Indonesia's in particular.
He further sought to broaden his fashion knowledge by moving to New York, taking a course on Fashion Study at Parsons New School of Design. He started TOTON the label to provide an answer to the modern women's need of individual style.

ETU BY RESTU ANGGRAINI
Designer:Restu Anggraini
Restu Anggraini, the designer who graduated from Phalie Art Studio and ESMOD Jakarta on 2011, is well-known for her contemporary, modern, and elegant modest wear designs.
Brand Profile
TOTON
http://www.totonthelabel.com/
TOTON is a womenswear fashion label based in Jakarta, Indonesia.
Co-founded in 2012 and co-owned by Toton Januar and Haryo Balitar, TOTON offers a unique take on women's fashion by projecting new ideas on women with strong individual styles.
Drawing inspirations from Indonesia's natural beauty and diverse culture, the label emphasizes on designing articulacy; mixing traditional elements with modern, sophisticated look.
The label aspires to highlight on exotic twists of artistry and wearability— incorporating Indonesia's abundant traditional artisanship and ethnic, passed-through-generations handicrafts.

ETU BY RESTU ANGGRAINI
http://www.etuofficial.com/
Restu incorporates her interest in texture and unique pattern characteristic of exotic local fabrics into each collection of ETU.
Its authenticity, combined with a modern touch and highly perfected details, such as her beautifully-crafted woven and modern twist technique, formed ETU signature as a simply chic, modest, and classic professional work wear.