JUNYA TASHIRO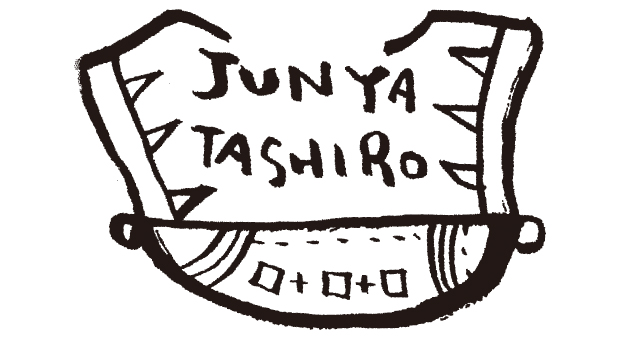 Designer
Junya Tashiro
Brand SNS
Designer Profile
Junya Tashiro was born and brought up in Saga Pref. He studied fashion by himself and became independent to establish his new brand JUNYA TASHIRO in 2004.
His main working place is Fukuoka Pref and reliesed his collection at JFW in 2006.
Now he has 2 brands JUNYA TASHIRO and Himitsukiti.
Brand Profile
By using natural and organic fabric, JUNYA TASHIRO create ' Natural plus α' works.
Creaters souls are poured into their works and they wish their works can grow up with their regular users day by day.
Now it is the time for JUNYA TASHIRO to step into their new frontier and will create their own unique works by using the basic
natural tasted fabric.
Category
Women's / Ready To Wear, Accessories
Contact
Himitsukiti co. ltd.
Address

1-8-10, Kiyokawa, Chuo-ku, Fukuoka city, Fukuoka, 810-0005, JAPAN

Tel

092-406-9025

Fax

092-406-9025

Email

Link
Press
Ms.Mika Yoshida[Himitsukiti co. ltd.]
Address

 1-8-10 Kiyokawa, Chuo-Ku, Fukuoka 810-0005, JAPAN

Tel

092-406-9025

Fax

092-406-9025

Email

Link
Shop
Himitsukiti
Address

1-8-10 Kiyokawa, Chuo-ku, Fukuoka-shi, Fukuoka-ken, 810-0005, JAPAN

Tel

092-406-9025

Fax

092-406-9025