KAMIYA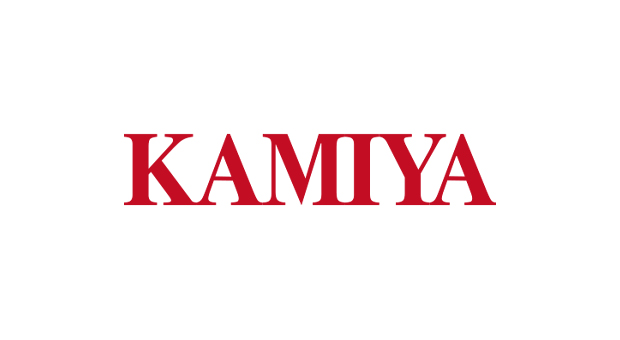 Designer Profile
Designer : Koji Kamiya
Born in Aichi Prefecture in 1995. After graduating from high school, he started his fashion career in Osaka.
Strongly influenced by the fashion culture that mixes vintage/archival and current items, he started his sales career in a vintage store.
Later worked under Yasuhiro Mihara and joined SOSU's street label MYne, forming his own community.
He became a director in 2018. He has been developing his own roots projected onto street wear with a sense of mode.
In 2023, he changed the brand name to KAMIYA.
Brand Profile
[Established year] 2023

In 2023 Designer KOJI KAMIYA launched the original brand KAMIYA.
The designer pursues a vintage style, and creates unique items that do not belong to any genre by making full use of expression changes represented by damage processing.
Category
Men's / Ready To Wear, Shoes, Bags, Hats, Accessories and others
2024 S/S Schedule
AUG. 28, 2023
19:00

See invitation