KANAKO SAKAI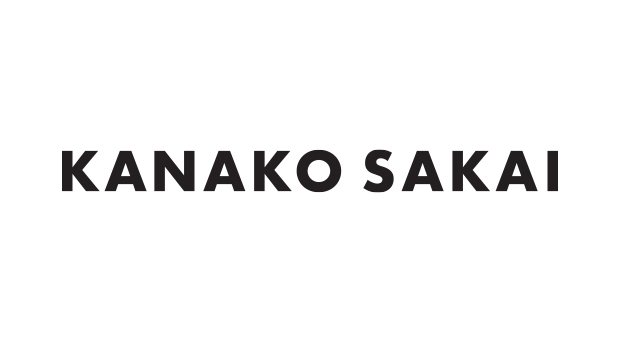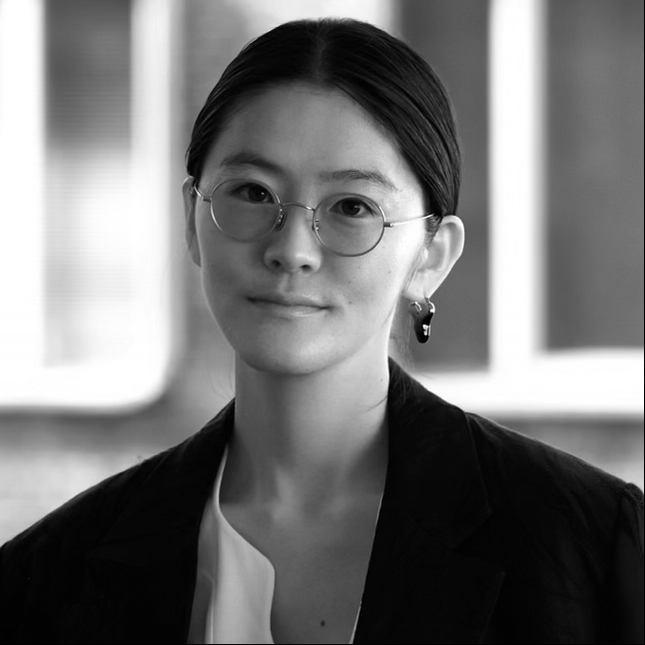 Designer
Kanako Sakai
Brand SNS

Designer Profile
Designer SAKAI has trained at RTW design teams in both NY and TOKYO. She established her namesake label KANAKO SAKAI from Spring Summer 2022 in TOKYO.
Brand Profile
[Established year] 2021

KANAKO SAKAI is a contemporary fashion brand, established in 2019 by designer Kanako Sakai. The brand is known for its minimalism and a distinctive selection of materials and color palettes that showcase a wide range of expressions. KANAKO SAKAI is dedicated to showcasing Japan's renowned culture and craftsmanship to the world through their creations.
Category
Women's / Ready To Wear
Contact
KANAKO SAKAI INC.
Address

#301, 7-9-2, MINAMIAOYAMA, MINATO, TOKYO, JAPAN

Email

Link
Press
SEIYA NAKAMURA 2.24 INC.
Address

#204, 5-15-9, MINAMIAOYAMA, MINATO, TOKYO, JAPAN

Tel

03-5926-7946

Email

Link
2024 S/S LOOK & MOVIE
©KANAKOSAKAI
Online Shop
KANAKO SAKAI – Official Site
Email

Link