KoH T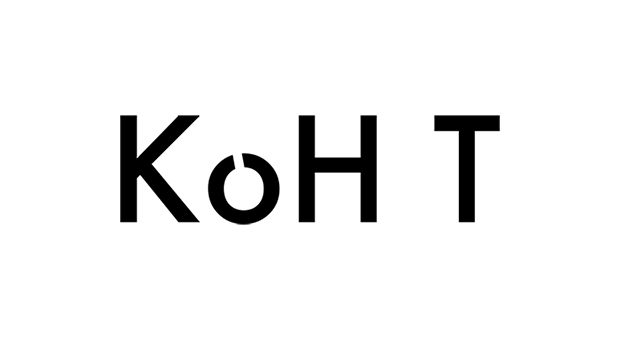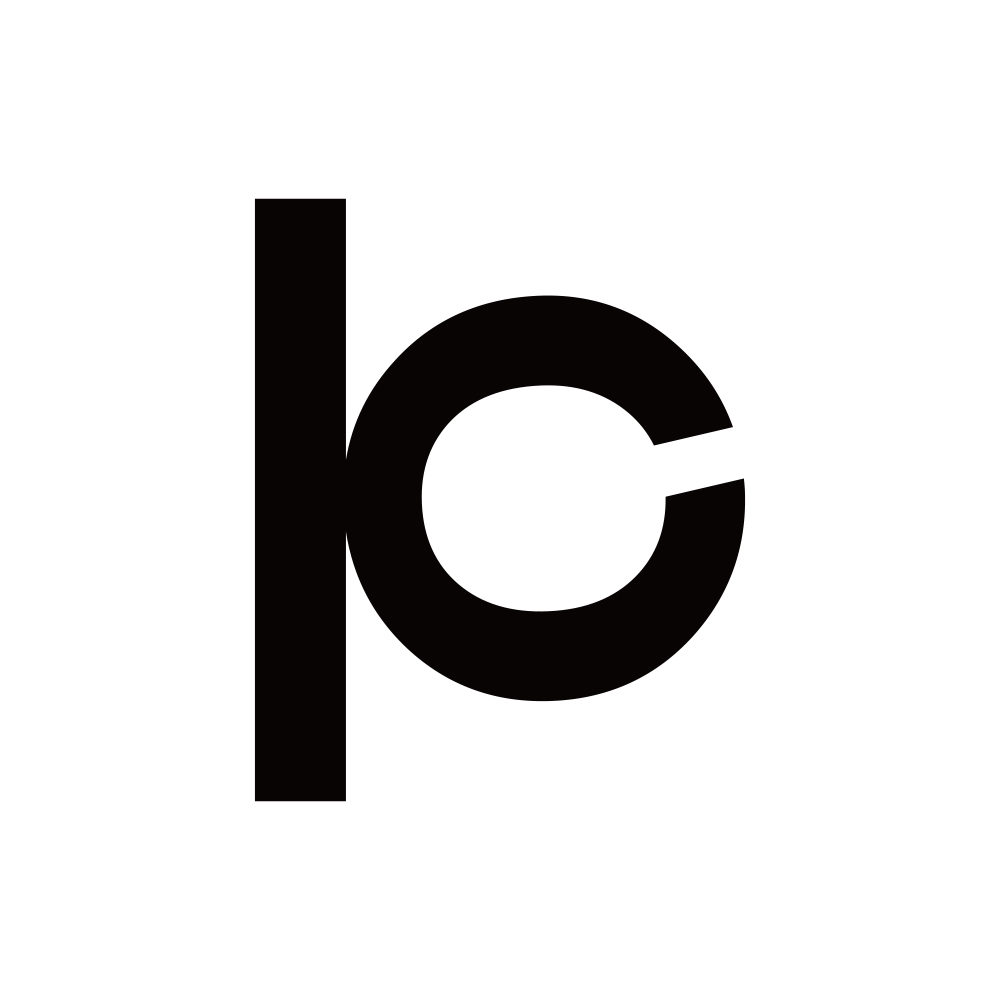 Designer Profile
Born in Fukuoka, Japan. He won JFW New Designer Fashion Grand Prix, and many other Grand Prix won in Japan. Then, go to England and learn the collection made in Nottingham Trent University. He returned to Japan after participating in the LGFW. He Launched the fashion brand "KoH T". He has continued to make presentations around the world mainly in Tokyo. Worked as an apparel consultant or corporate director for 3 years. Finally, KoH T Design Studio was established independently in 2018. He is also the creative director of the fashion brands "Fericita" and "KoH T".
Brand Profile
[Established year] 2019

"Weave history and creating the future"
・ Share stories with various artists
・ Revival of traditional technology and development of new technology
・ Sustainable manufacturing
The development of fabrics, color extraction, development of new patterns, fine tailoring, and all the story combinations are assembled by the KoH T creative team. Create a collection of stories from the past to the future, with a focus on styling and a special piece of clothes.
Category
Men's & Women's / Ready To Wear
Contact
KoH T
Address

Royal Mansion 201, 2-5-4 Kamezawa, Sumida-ku, Tokyo 130-0014

Email

Link
Press
KoH T / Taisuke Kohji
Address

Royal Mansion 201, 2-5-4 Kamezawa, Sumida-ku, Tokyo 130-0014

Email

Link
Recruit
[ Work contents ]
①Collaboration artist
② Collaboration, corporation, freelance
③Assistant internship
[ Application conditions ]
Interested in the fashion industry
* Membership benefit: Experienced
* Membership benefit: English speakers
[ Application method ]
If you would like ①, ②, please contact us from Contact.
If you would like ③, please send your resume to the address below.
Only those who will be interviewed after selecting the documents will contact you for details.
* We cannot answer inquiries regarding pass / fail.
* Application documents will not be returned.
<Resume address>
KoH T Design Studio
1F, 3-9-8 Midori, Sumida-ku, Tokyo 130-0021, JAPAN