KOINOBUHIDE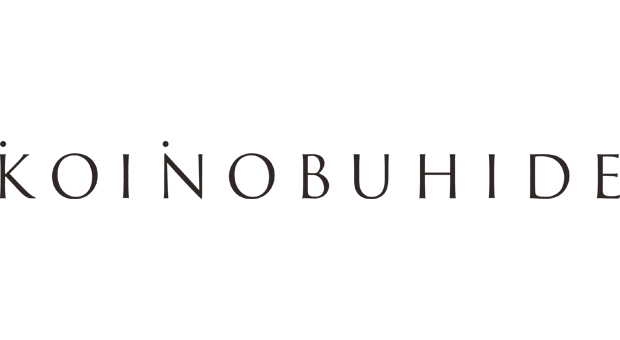 Designer Profile
Nobuhide Koi graduated from Parsons The New School for Design. He started his career at Bill BLASS as a designer, then joined design teams in Prada and Versace. His own brand was launched in the 2007Spring/Summer. He admires the adventurous and exquisite sensitivity of the Japanese culture, and keeps making clothing fused with the Japanese traditional craftsmanship. He also designs unique motifs inspired by the ocean and the nature.
Brand Profile
[Established year] 2007

The Japanese fashion house established by designer, Nobuhide Koi. The house proposes a stylish lifestyle with a relaxed taste, originating from RESORT&SPA. The products recall "elegance", "strength", "affection", "spontaneousness" and "relaxedness".
Category
Womens / Ready To Wear, Bags, Accessories and others
Contact
KOI INTERNATIONAL CO.,LTD.

Address

5Flr-EAST, TUTTLE Bldg., 2-6-5, Higashiazabu, Minato-ku, Tokyo, Japan

Tel

03-6441-2143

Fax

03-6441-2461

Email

URL