Ksenia Schnaider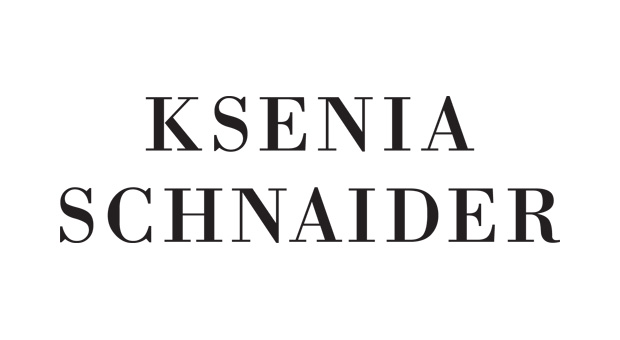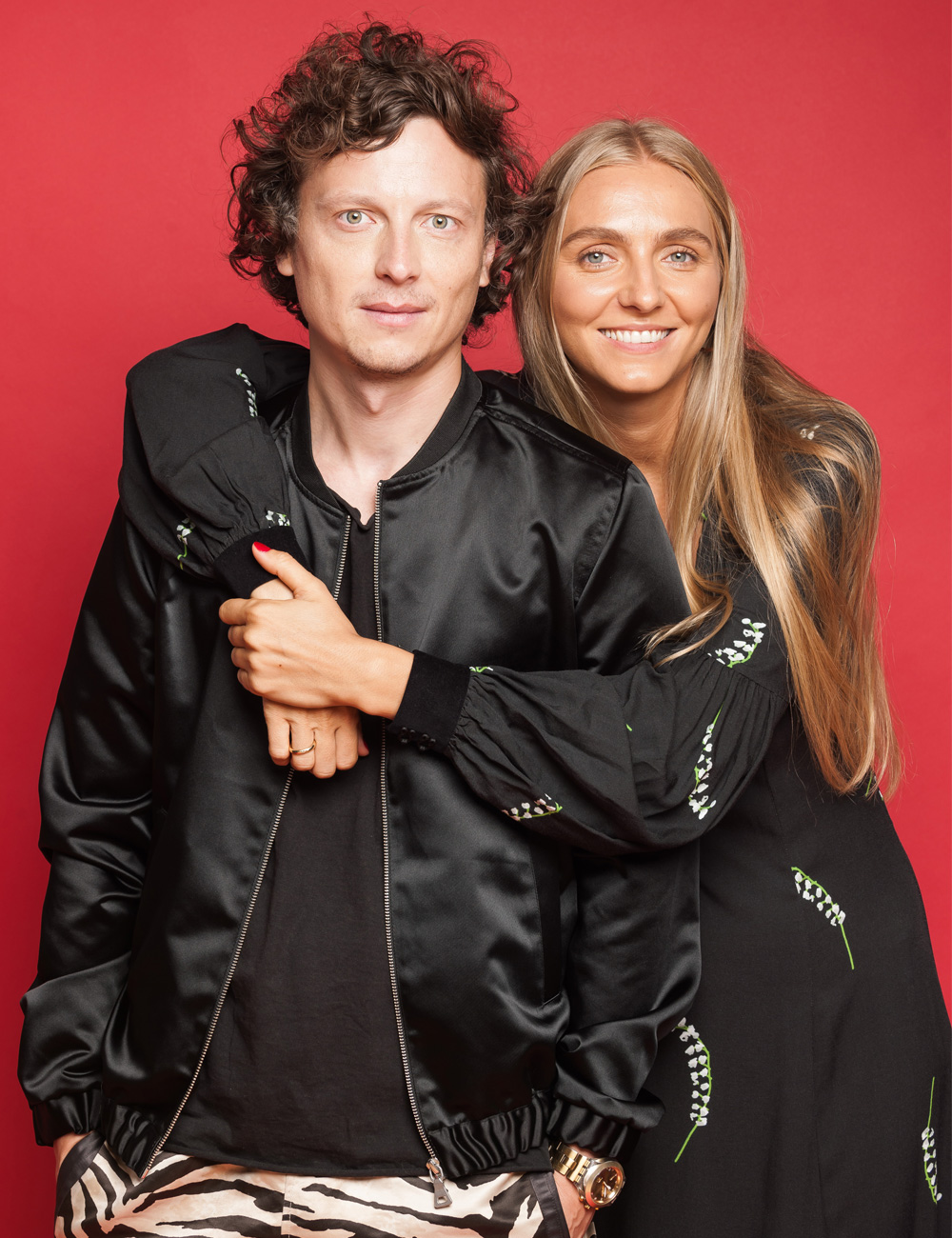 Designer
Ksenia Schnaider
Designer Profile
Ksenia was born in 1984. She studied at Kiev Technology and Design University as a Designer, also she completed fashion courses at Central Saint Martins and Istituto Marangoni. Ksenia started working in the fashion industry since she was 18 years old. First, she worked with several fashion brands. Soon she founded her first streetwear brand X'U. In 2011 Ksenia with her husband Anton founded Ksenia Schnaider brand.
Brand Profile
[Established year] 2011

Ksenia Schnaider is a Ukrainian based fashion studio founded in 2011 by creative duo Anton and Ksenia Schnaider. Anton is a graphic designer who creates all of the prints, which are an essential part of the brand's DNA. Ksenia is a fashion designer. All the collections of the brand are created by Anton and Ksenia hand in hand.

Ksenia Schnaider collections represent a mix of Eastern European cultural quotes, traditional Western European cut and innovative digital concepts with distinctive minimal aesthetics, elegance, and fashion-forward take. In every collection, designers rethink principles of pure clothing function and fashion consumption, rework ideas of deformed Ukraine's media image and 'corruption' in the fashion world.

The brand has built a strong stockist list with more than 40 retailers worldwide.
Category
Women's Ready To Wear
Contact
Ksenia Schnaider
Address

43 Chervonotkatska, Kiev, Ukraine 02094

Tel

+380936999608

Fax

+380936999608

Email

Link
Press
Ksenia Schnaider / Yuliya Zalyubovska
Address

43 Chervonotkatska, Kiev, Ukraine 02094

Tel

+380936999608

Fax

+380936999608

Email

Link
Shop
Ksenia Schnaider
Address

43 Chervonotkatska, Kiev, Ukraine 02094

Tel

+380951930263

Email

Link