LEKAT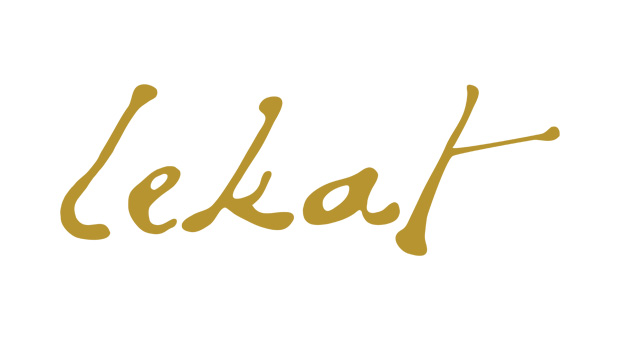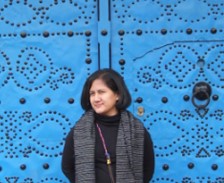 Designer
Amanda Indah Lestari
Designer Profile
Amanda Indah Lestari as the Creative Director for LEKAT, she landmarks every collection as an invention that triumphs skills and stories. She believes that the best way to create value in the twenty-first century is to connect the creativity with our culture.
Brand Profile
[Established year] 2013

LEKAT is an Indonesian eco-ethical fashion brand with collections that reflect the full range of traditional craftmanship. The woven work of the Baduy women weavers is at the heart of Amanda's designs, which she has worked on since 2013. For Amazon Fashion Week, she incarnated colors and incorporated inspirations-playing with the traditional textiles of Baduy.
Category
Men's & Women's / Ready To Wear, Accessories, Hats and Bags
Contact
LEKAT
Address

Kemang Selatan 1 No.38 Jakarta 12730 Indonesia

Tel

(6221)7180663

Email

Link
Press
Burson-Marsteller Lekat PR Tokyo Office
Address

5F Kojimachi Diamond Building, 4-1, Kojimachi, Chiyoda-ku, Tokyo 102-0083, Japan

Tel

81-3-3264-6982

Email
Shop
LEKAT
Address

Kemang Selatan 1 No.38 Jakarta 12730 Indonesia

Tel

(6221)7180663

Email

Link