Maison J.Simone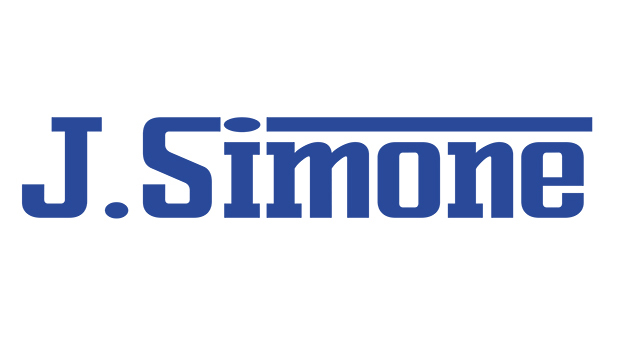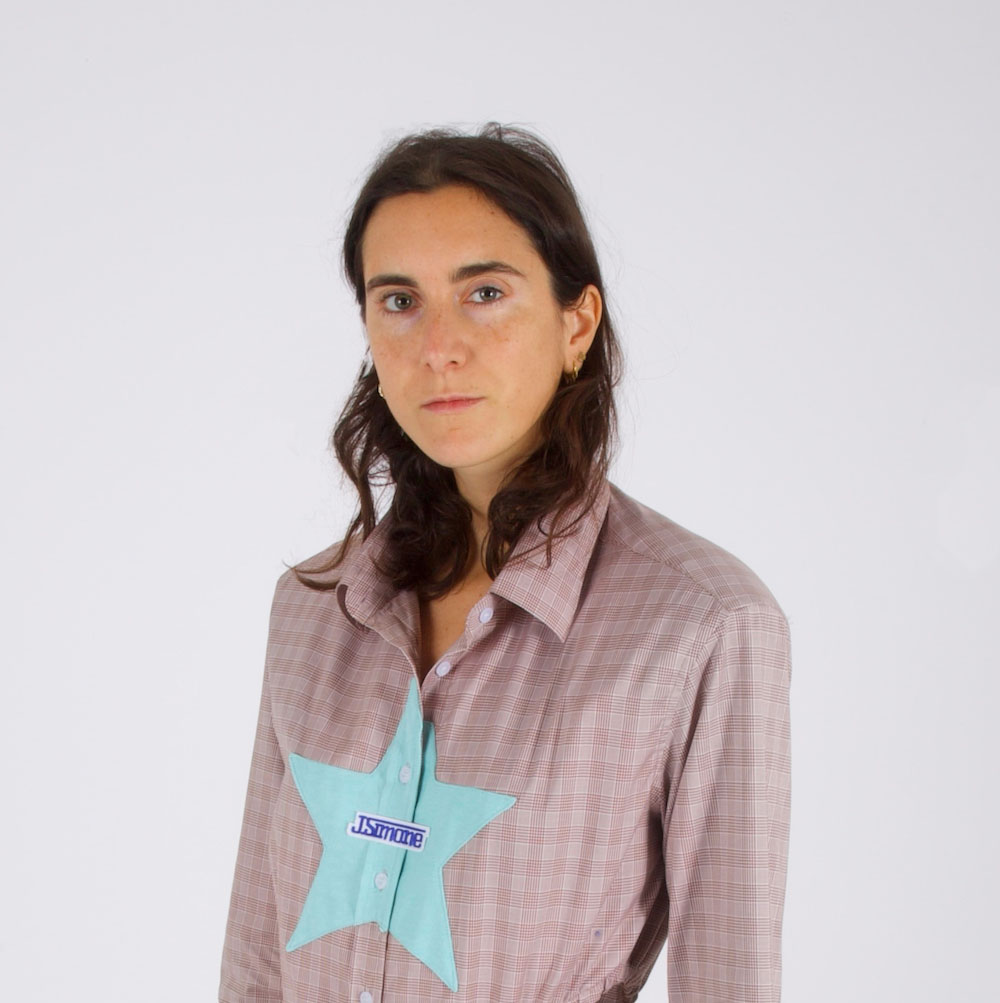 Designer Profile
Graduated from Central Saint Martins School in Fashion design, Jude is a Parisian designer from France which has worked as a stylist for Jacquemus, Zara, Undiz and Written Afterwards in Japan.
Jude, 27 years old, compares the aesthetic of her brand to a Cronut: a fashionable pastry, blending the French elegance of a croissant with the eccentricity of a colorful donut.
Brand Profile
[Established year] 2019

J.Simone's collections are characterized by fluid yet structured cuts. The silhouettes are powerful, colorful and assumes originality and humor.
Plays with this coincidence and turns the situation into an amusing revenge. Highlighting a delirious and immersive universe, prestigious brands such as Swarovski, or mythical ones, like Crocs, lend themselves to the game as sponsors of the brand.
Category
Men's & Women's / Ready to wear, shoes, bags, hats
Contact
Maison J.Simone
Address

158 avenue Charles degaulle

Tel

33635484471

Email
Press
Hi65 / Hiroko Aoyama
Email
Online Shop
Maison J.Simone