Maison Shun Ishizawa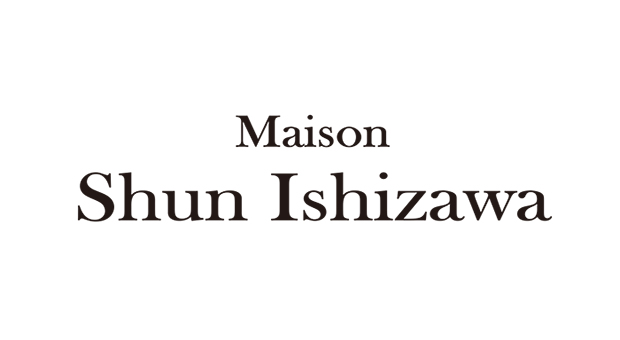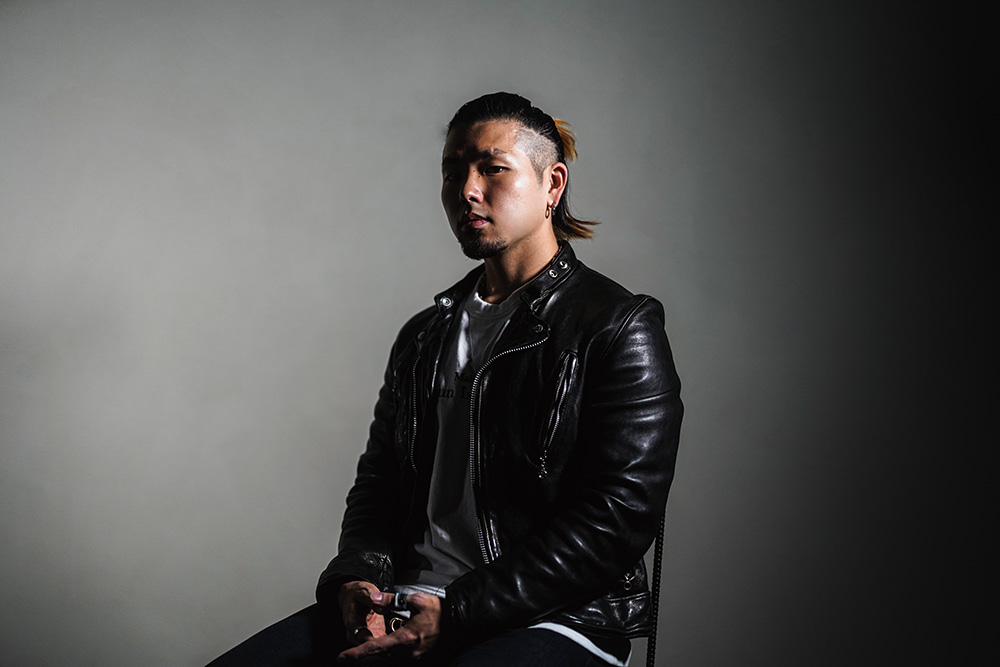 Designer
Shun Ishizawa
Brand SNS

Designer Profile
Born November 14, 1999, from Ishikari City, Hokkaido. He won a prize in many other competitions such as YKK FASTENING AWARD, Soen Award, etc. when he was a student at Hokkaido Bunka Fashion College. After graduating from his third year, he started Maison Shun Ishizawa.Exhibitions are held in Sapporo and Tokyo with the cooperation of Tisley Co., Ltd.
Brand Profile
[Established year] 2021

The concept is the pursuit of sophisticated martial arts. Discovering the elegance hidden in the masculine ruggedness, it sublimates into a ruggedness that fascinates people. Pursuing and refining such elegant ruggedness.
Category
Men's / Ready To Wear
Contact
Best Repair Co., Ltd.
Address

2-27, Hanakawa Minami 10-jo, Ishikari-shi, Hokkaido

Tel

080-3236-4609

Fax

0133-72-7263

Email
Press
T-THREE Co., Ltd. / Watanabe Toshitsugu
Address

3-2-28 Kitago, Shiroishi-ku, Sapporo, Hokkaido T-THREE

Tel

011-871-9211

Fax

011-871-9212

Email

Link