malamute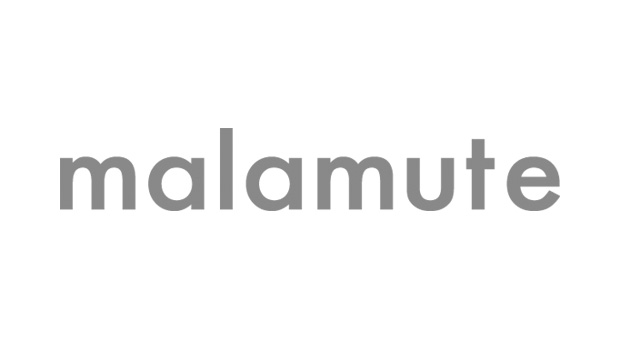 Designer Profile
Born in 1987 in Saitama. Graduated from Bunka Fashion Graduate University. After experiencing as knit designer, launchead RTW women's wear label "malamute" in 2014.
Brand Profile
[Established year] 2014

The brand concept is everyday clothes for modern women with both the strong and soft side.
Malamute works with unique factories throughout Japan, It proposes "new elegance," where girlish sweetness and mature calmness exist together, by using texture
and form of its original knitting.
Presented collections at the runway show of Fashion Week TOKYO since
Spring/Summer 2019.
Category
Women's / Ready To Wear
Contact
malamute
Address

301 2-1 Udagawacho, Shibuya ku, Tokyo 150-0042, Japan

Tel

03-6451-1109

Fax

03-6451-1101

Email

Link
Press
BRAND NEWS K.K / Tadashi Yamashina
Address

Okada Bldg. 5F 1-19-8 Shibuya, Shibuya-ku, Tokyo 150-0002

Tel

03-3797-3673

Fax

03-3797-3675

Email

Link