MAN / WOMAN Tokyo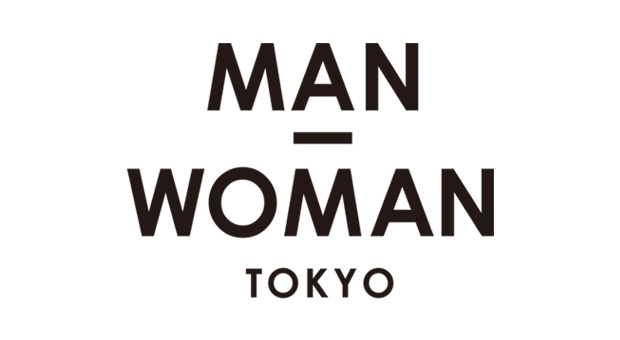 Designer
MAN / WOMAN Tokyo participating brand
Designer Profile
Since 2012, MAN and WOMAN are dedicated to building an arena of business where curated apparel, accessories and lifestyle brands from around the globe meet the best international buyers and press. MAN / WOMAN have developed and built a trusted platform between brands, buyers and retailers, solidifying bridges between the three different markets. The strength is in their tasteful curation of brands, creating a strong image the team is proud of. Each stop is unique as each city has its own energy creating a distinctive show, new relationships and new experiences every time. Now entering their twelth season, MAN and WOMAN remain devoted to offering their brands a welcomed introduction to the right, cultivated buyers as well as press, from large scale department stores to independent, off the beaten path boutiques. They have become a powerhouse by staying true to their motto: creating tasteful brand selection.
Brand Profile
[Established year] 2012

In aim of continuing to grow and re-inforce the global bridges built between buyers and brands, MAN / WOMAN turns its focus to one of its most highly regarded markets: Japan.
In appreciation for the country and its unique culture, we are pleased to introduce our newest concept: MAN/WOMAN Tokyo.
The first edition debuted in March 2018, as an official part of the Amazon Fashion Week TOKYO calendar.
Not a trade show, this platform is a business tool for brands to express their identity and creativity to an important market in the fashion industry.
Category
Men's, Women's & Kids / Ready To Wear, Bags, Shoes, Accessories and others
Press
MAN/WOMAN Japan Office Manager / Masato Tsuchiya
Address

#503 5-5-2, Shirokane-dai, Minato-ku, Tokyo 108-0071, Japan

Tal

090-2326-0516

Email