M A S U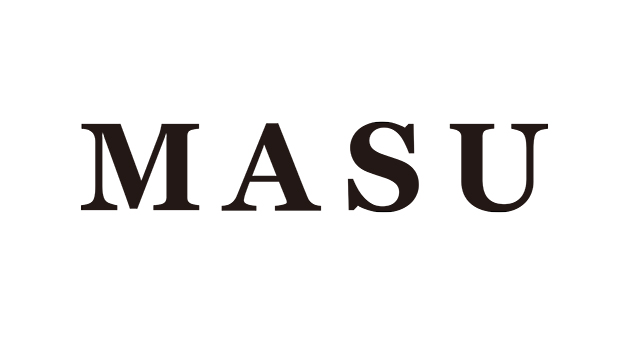 Designer Profile
Born in 1992. While studying the tailoring at Bunka Fashion College Men's design course, he began working for a vintage store, LAILA, which has an international reputation for having huge archives of hard-to-find designer vintage collections. He continued working with them as a design and production manager for LAILA's in house brand after graduating the college for six seasons. He appointed as the designer for M A S U from the season FW2018.
Brand Profile
[Established year] 2016

M A S U is derived from the Japanese "~masu," which is a verb ending used in polite expressions. In the same way that "~masu" is used frequently in daily life but never loses its value, M A S U aim to be a brand that maintains a good polite attitude over the time, just as it is written. The thoughts, philosophies, historical backgrounds, and exciting ideas of vintage clothing that have fascinated Shinpei since his boyhood are elements that have greatly influenced his collections. Advocating "making clothes that can be a vintage for someone, loved beyond the times.", he designs his collections sincerely respecting the styles of clothing created by the history and the stories and symbols stemmed from the materials.
Category
Men's / Ready To Wear, Shoes, Bags, Hats, Accessories and others
Contact
SOHKI Co.,Ltd
Address

Mutsumi Bld B1F,3-20-1 Sendagaya Shibuya-ku,Tokyo

Tel

03-6419-7028

Fax

03-6419-7049

Email
Press
COMMUNICATION and PRESS / Koutaro Kato
Address

Mutsumi Bld B1F,3-20-1 Sendagaya Shibuya-ku,Tokyo

Tel

03-6419-7028

Fax

03-6419-7049

Email