mercibeaucoup,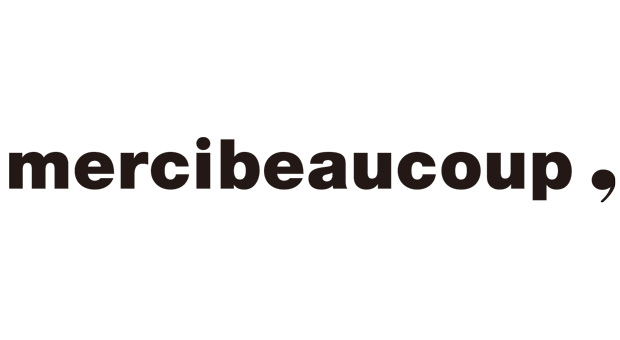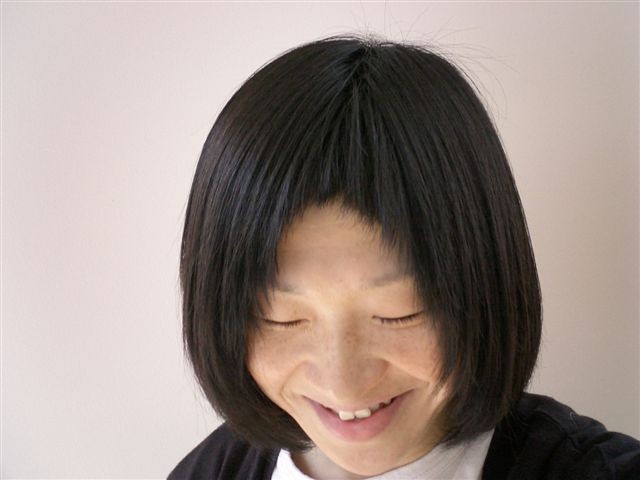 Designer Profile
1986 Graduated Joshibi Junior College of Art and Design
1986 Entered ESMODE JAPON Tokyo branch
1987 Entered STUDIO BERCOT in Paris
2005 Joined A-net Inc.
2006 mercibeaucoup, private label starts
Debuted to Tokyo Collection (2006-07 AW)
Brand Profile
[Established year] 2006

Clean Joyful Beautiful
Neat and proper,yet still humorous.
Strong,yet simple.
Nice and tidy clothes,easy and with a sense of fun.
mercibeaucoup,
Named after the hope to always cherish
and not to forget the feeling of gratitude.
Category
Men's & Women's / Ready To Wear
Contact
A-net Inc.
Adress

1-1-11 Shin-Ohashi, Koto-ku, Tokyo,135-8332, Japan

Tel

03-5624-4411

Fax

03-5624-4410

Link
Press
A-net Inc./Ikuko Sugiyama
Adress

1-1-11 Shin-Ohashi, Koto-ku, Tokyo,135-8332, Japan
Tel

03-5624-2696

Fax

03-5624-2697
Email
Link
Shop
mercibeaucoup,Daikanyama store
Address

24-7 Sarugakutyo Shibuya-ku Tokyo
Tel

03-6452-5150