motonari ono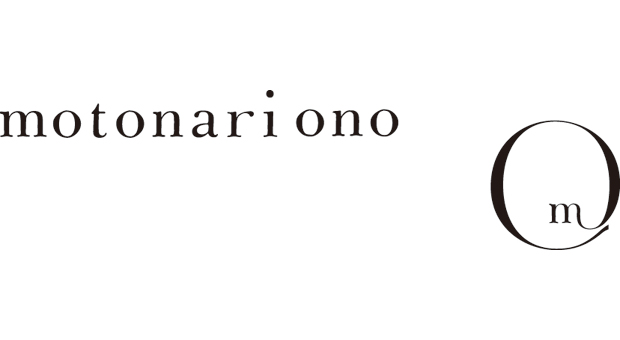 Designer Profile
Ono went to Mejiro Design School during 2000 and 2002. From 2002, he started at London College of Fashion Foundation(LCF) where he graduated with honors in June 2003. In September 2003, he enrolled in Royal College of Fine Art Antwerp where he left shortly after to work for Bora Aksu, a London designer. In 2004, he joined Bora Aksu as a chief pattern-maker. After returning to Japan in 2006, he established motonari ono.He was elected the finalist of mango fashion award 3rd edition in 2010.
Brand Profile
[Established year] 2006

Category
Women's / Ready To Wear, Shoes, Bags and Accessories
Contact
pre-mo Co.,Ltd.
Address

#303 2-14-8 Minami, Meguro-ku, Tokyo 152-0013, JAPAN

Tel

03-6421-8775

Fax

03-6421-8775

Email

Link
Press
ESTEEM PRESS / Ms. Junko Naito
Address

3F, 4-3 Sarugakucho, Shibuya-Ku, Tokyo 150-0033, JAPAN

Tel

03-5428-0928

Fax

03-5428-0929

Email

Link
Shop
LOVELESS AOYAMA
Address

3-17-11 Minamiaoyama, Minato-ku, Tokyo 107-0062, JAPAN

Tel

03-3401-2301

Fax

03-3401-3611

Link
SEIBU Shibuya
Address

21-1, Udagawacho, Shibuya-ku, Tokyo 150-8330, JAPAN

Tel

03-3462-0111

Link
movers AND groovers
Address

40-1-201.Asahicho.Takasaki-shi.Gumaken.370-0052.JAPAN

Tel

027-325-0007
Le charme de fifi et fafa
Address

5-4-3.Mnamiaoyama.Minato-ku.Tokyo.107-0002.JAPAN

Tel

03-5774-0853