MURRAL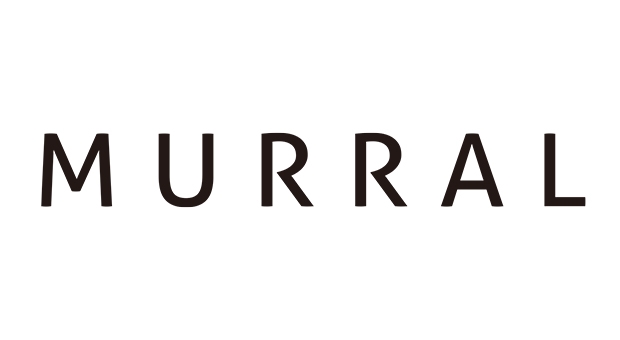 Designer
Yusuke Muramatsu / Ayumi Sekiguchi
Designer Profile
Yusuke Muramatsu was born in 1986 in Tokyo. Ayumi Sekiguchi was born in 1986 in Gunma prefecture. After graduating from Sugino Gakuen, she started the women's brand MURRAL in 2013. In 2017, she participated in AMAZON FASHION WEEK TOKYO for the first time. In the same year, he won the Tokyo New Designer Fashion Award.
Brand Profile
[Established year] 2013

The brand was launched in 2013 by the designer duo Yusuke Muramatsu and Ayumi Sekiguchi.
Based on the brand concept of "adding a little drama to ordinary life", it is characterized by the creation of items that incorporate themes of everyday life.
The origin of the brand name "MURRAL" comes from "MURAL = Mural", and it fascinates his people even when it is decorated like a mural that colors the wall.
We want to make clothes like that. I want to color the walls in people's daily lives. It was named for this reason.
Category
Women's / Ready To Wear
Contact
CEORY Co.,Ltd
Address

#4F/5F F93 daikanyama 2-13 Sarugakucho, Shibuya-ku, Tokyo-to 150-0033 Japan

Email

Link
Press
BRABD NEWS Co.,Ltd
Address

#5F Okadabiru 1-19-8 Shibuya, Shibuya-ku, Tokyo-to 150-0002 Japan

Tel

03-3797-3673

Email
MURRAL PR / Kamihogi
Tel

03-3463-5663

Email
2024 S/S Schedule
AUG. 30, 2023
20:00

See invitation

SEP. 05, 2023 - SEP. 07, 2023
11:00 - 19:00

CEORY Inc. 5F

*Appointment Only