MUSEUM by H>FRACTAL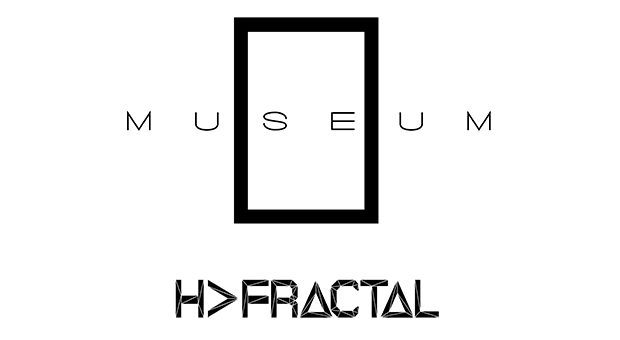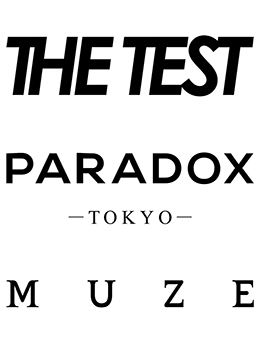 Designer
Masatoshi Ishida / Hiroshi Shibahara / Junpei Tetsuha / Risshi Sato
Designer Profile
■MUSEUM by H>FRACTAL
Runway show by MUZE / PARADOX / THE TEST's three brands.
Brand Profile
■MUZE/Hiroshi Shibahara:Masatoshi Ishida
"Exploring the iconic man of the times" is the main concept of MUZE and the key concept is "RELAX", "URBAN", and "FUTURE"
The brand produces various items like street and minimal.

■PARADOX/Junpei Tetsuha
PARADOX is the wear lines to pursue a new creation street based.
It is connected with various cultures, such as music and art. It is a unisex brand expressing the form of new FASHION.

■THE TEST/Risshi Sato
has started since Spring/Summer 2010, the total concept is "High design into the real street".
It is a unisex brand, characterized by the item focus on a detail and the iconic pattern such as geometric and cosmic.
Category
Men's & Women's
Contact
Karakusa, Inc.
Address

Yokohamaheisei Bldg 5F 2-13-4 Kitasaiwai Nishi-ku, Yokohama-shi, Kanagawa, 220-0004 JAPAN

Tel

045-321-5977

Fax

045-321-6362

Link
Press
4K[sik] / Fukumi Yaga
Address

6F 6-18-10, Jingumae, Shibuya-ku, Tokyo 150-0001, Japan

Tel

03-5464-6061

Fax

03-5464-6062

Email

Link