MUZE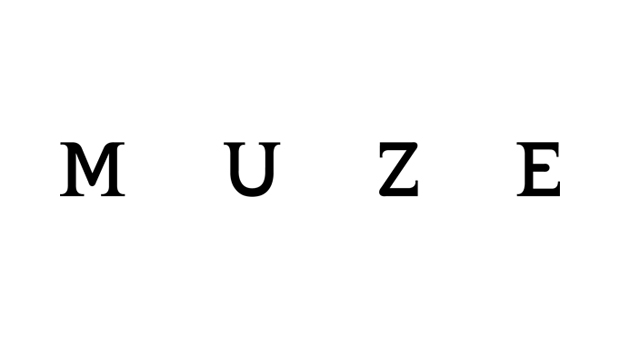 Designer
Masatoshi Ishida / Hiroshi Shibahara
Designer Profile
Director is "Hiroshi Shibahara" served as the buyer of the international brand in 10 years boutiques.
Designer "Masatoshi Ishida" learned fashion, interior and product design, and visual design.
Brand Profile
[Established year] 2013

"MODERN LIFE" is the main concept of MUZE. Propose to be both beauties the outside and the inside in urban people. Pursuing a rational, functional, contemporary product denying the style using past decorations.
Category
Men's / Ready To Wear
Contact
Karakusa,Inc.
Address

5F Dai7NY Bld., 2-13-4, Kitasaiwai, Nishi-ku, Yokohama-shi, Kanagawa 220-0004, Japan

Tel

045-321-5977

Fax

045-321-6362

Link
Press
Karakusa,Inc.
Address

5F Dai7NY Bld., 2-13-4, Kitasaiwai, Nishi-ku, Yokohama-shi, Kanagawa 220-0004, Japan

Tel

045-321-5977

Fax

045-321-6362

Email

Link
Shop
MUZE GALLERY
H>FRACTAL
H>FRACTAL OSAKA
GYFT by H>FRACTAL
PLANNET by H>FRACTAL