NEGLECT ADULT PATiENTS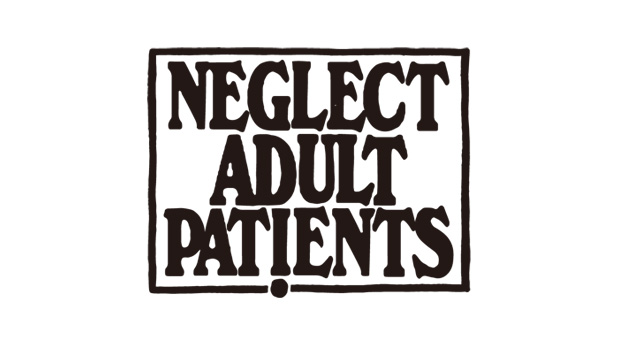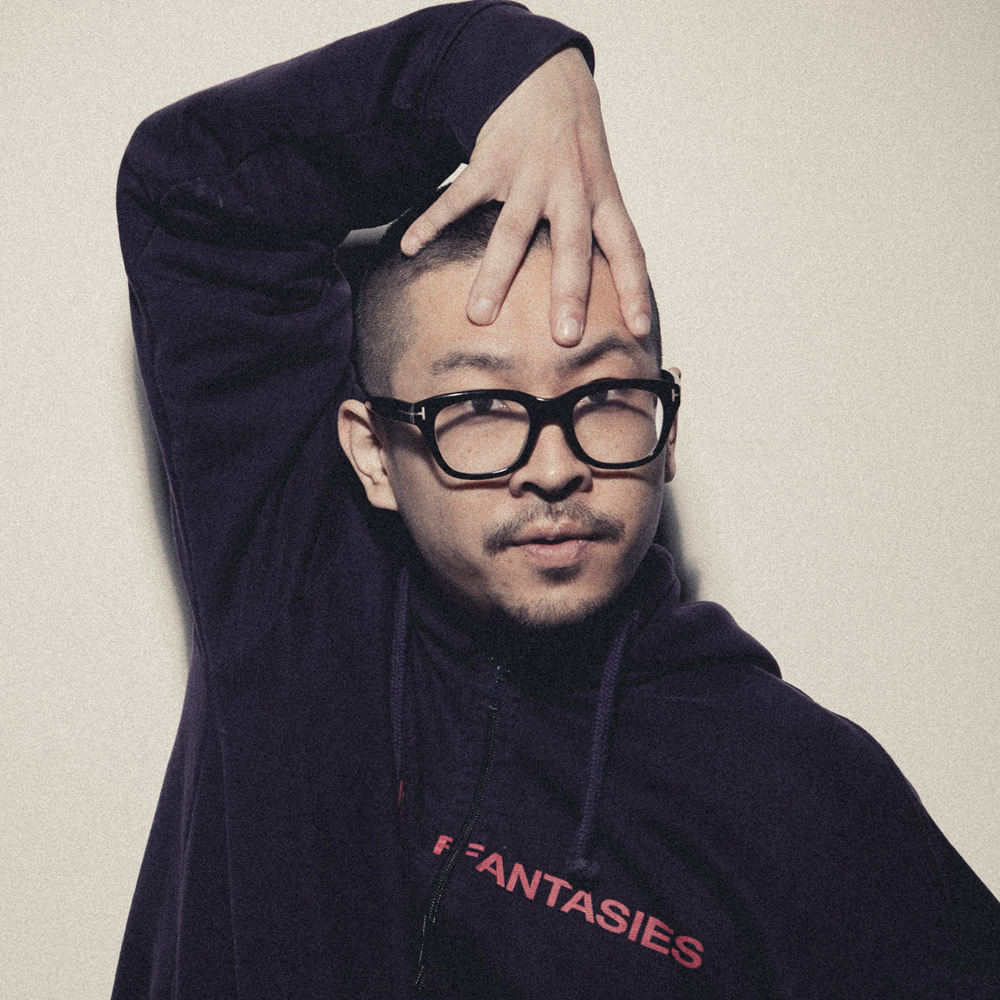 Designer
Junnosuke Watanabe
Brand SNS

Designer Profile
Born October 23, 1984 graduated from Waseda University School of Political Science and Economics Dissolved idol group BiS at Yokohama Arena with extreme promotions and high quality songs, and launched WACK Co., Ltd., a music office in 2014. From the BiS era, there is exchanges, and from NIGO® co-producing BILLIE IDLE® to which members of BiS belongs also is introduced as "Japanese Malcolm McLaren".
Brand Profile
[Established year] 2018

When translating directly into Japanese "Ignoring adult patients" brand made theme of regret that brand director Atsunosuke Watanabe who is a brand director on the theme of ANTi ADULT became an adult without becoming adults. I appointed "FACE", a friend from the college era, to the main illustrator and I am in charge of the brand logo. Also announced collaboration products with T - shirt brand "TANGTANG". YOSHIROTTEN who is deep friends will participate in future graphics etc.
Category
Unisex / Ready To Wear
Contact
WACK inc
Address

Shibuya DT Building 8F., 1-16-10, Dogenzaka, Shibuya-ku, Tokyo 150-0043, Japan

Email

Link
Press
THÉ PR / Yosuke Hayashi
Address

BELL AIR. 4F, 4-6-3 Higashi, Shibuya-ku, Tokyo 150-0011 JAPAN

Tel

03-6803-8313

Email

Link
Shop
MULTiPLE MANiACS
Address

B1F 2-20-9, Dogenzaka, Shibuya-ku, Tokyo 150-0043, Tokyo

Tel

03-6427-0780

Link