Nehanne MIHARA YASUHIRO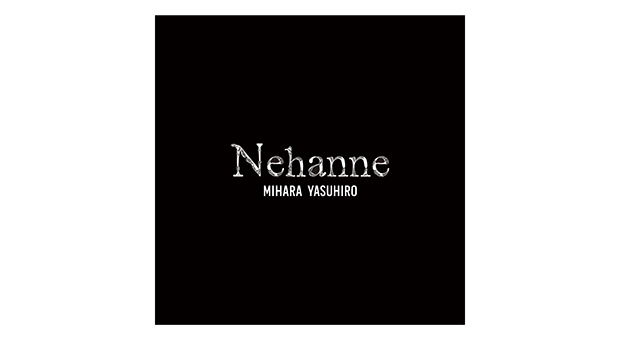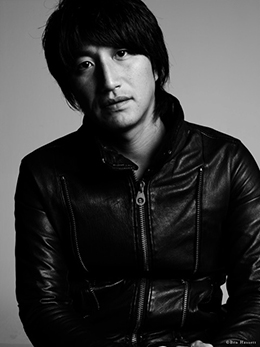 Designer Profile
In 1972, Mihara Yasuhiro was born in Nagasaki, Japan. He studied at Tama Art University where he first started experimenting with shoes design.
Design for daily use of shoes drew his interests more than art for admiration did and he learned knowledge at shoes factory.
While attending the University, he created his first pairs of shoes and discovered the unique design that would be used in many of creations when he started his own label "MIHARAYASUHIRO" in 1996.
MIHARAYASUHIRO receives a high evaluation in the world due to its uniqueness and highly designed details which can been seen not only in shoes but in his apparel collections.
Mihara first took part in Milano Collection in 2006 and has continuously participated in Paris Collection from 2007.
In 2015, Mihara became a creative director of Sanyo Shokai's new brand, "Blue Label Crest Bridge" and "Black Label Crest Bridge".
He held its first run way show in March of this year
Brand Profile
[Established year] 2016

NEO Japanesque motif goods are becoming more prevalent in the world. Japanese culture, idea, philosophy, and history have gained attention globally. Multicultural are showing more interest in learning Japanese culture in a more in-depth approach than Japanese themselves.

From Japanese cultural, in our heart it is important to rediscover our own history and tradition. This goal came to achievement in fall of 2012, through a collaboration with HOSOO, a exquisite shop that makes NISHIJIN textile with a long established history in Kyoto.

In Nehanne MIHARA YASUHIRO Line, we use hemp textile that was widely used since the Jomon Period (15,000~2,300 years ago) to constitute the collection. This is a new execution of fusing the ancient fabric with the nowadays-street culture.
Moreover, the key motif "Sharaku" in the whole collection is going to be reincarnated by YUTA OKUDA, the collaborating illustrator this time.
Category
Men's & Women's / Ready To Wear, Shoes & Accessories
Contact
SOSU CO.,LTD.
Address

3-30-12 G Bld. 4F Jingumae, Shibuya-ku, Tokyo 151-0001 Japan

Tel

03-5775-7143

Fax

03-5775-7943

Email

Link
Press
SOSU CO.,LTD. / Keitaro Nagasaka
Address

3-30-12 G Bld. 4F Jingumae, Shibuya-ku,Tokyo 151-0001 Japan

Tel

03-5775-7941

Fax

03-5775-7943

Email

Link