NERDUNIT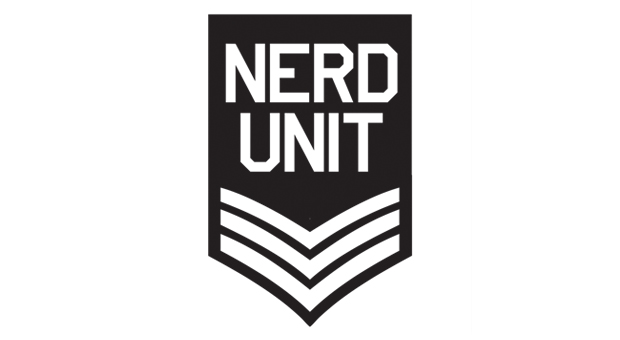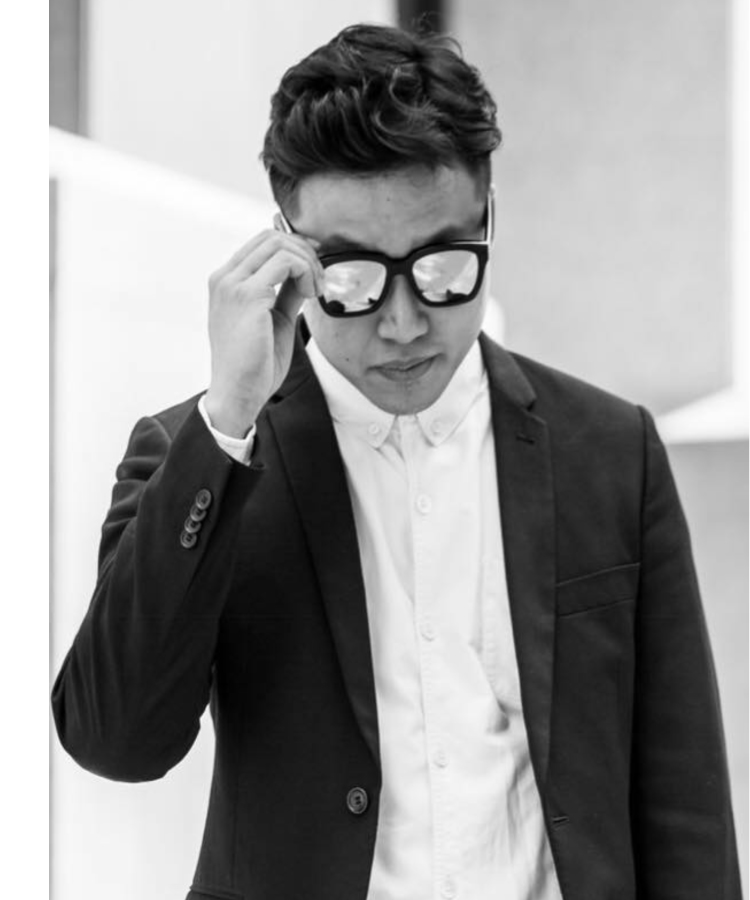 Designer Profile
A Masters degree holder in Marke1ng and Bachelor degree holder in Graphic Design, Ronald Chew had a burning passion for fashion and a keen eye for details since young.
His impeccable taste and design skills were further enhanced in University of Sunderland, where he was awarded First Class Honours and was the youngest Asian to be invited to exhibit in New Blood Exhibi1on at the London Na1onal Hall.
Ronald's style is said to be minimalis1c yet bold; his designs have an edgy, aggressive flair underpinned with understated elegance.
Brand Profile
[Established year] 2012

NERDUNIT is cutting-edge street style brand. A USA born streetwear label that has gained popularity in Asia. NERD UNIT is international street label, where has 10 branches and 30 boutique all over the world. N.E.R.D is the abbreviation for No One Ever Really Dies, but there is a deeper meaning behind the acronym. We believe that our energy is made of our souls.
Category
Men's & Women's / Ready To Wear, Shoes, Bags & Caps
Contact
NERDUNIT JAPAN
Address

1015 Top room Shinagawa, 1-9-7, Kita-Shinagawa, Shinagawa-ku, Tokyo 140-0001, Japan

Tel

080-6953-5814

Email

Link
Press
NERDUNIT / Kadota So
Address

1015 Top room Shinagawa, 1-9-7, Kita-Shinagawa, Shinagawa-ku, Tokyo 140-0001, Japan

Tel

080-6953-5814

Email

Link
Shop
NERDUNIT HARAJUKU
Address

2F 3-21-12, Shibuya-ku, Jingumae, Tokyo 150-0001, Japan

Email

Link
Online Shop
NERDUNIT JAPAN