nisai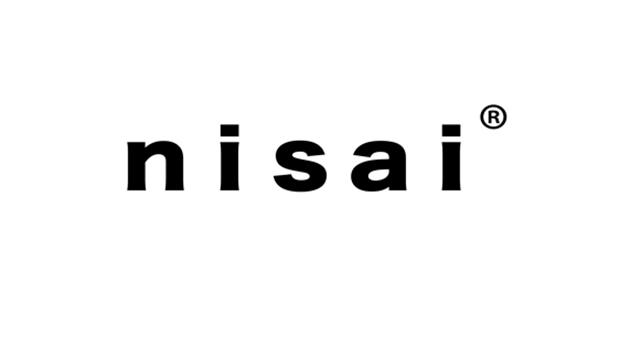 Designer Profile
Born in Yokohama City, Kanagawa Prefecture in April 1991. Raised in Shizuoka City. In junior high school, he aspired to be a painter after Paul Klee's art book, and for several years in his hometown of Shizuoka, he has been exhibiting and presenting paintings. After graduating from high school, moved to Israel kibbutz yotvata to deepen his insight. Since then, after moving more than 20 times in Japan and overseas, changing jobs more than 15 times, and living with more than 50 people in total, in 2014, the label "sai" that produces miscellaneous goods made from broken musical instruments, used clothing, etc. "Launched in Kyoto. In June of the same year, the fashion brand "nisai" was launched. Expanding awareness at exhibitions, pop-up shops, and online shops more than 10 times a year, and cooperating with artists and media in costumes.
Brand Profile
[Established year] 2015

A fashion brand that has been self-taught to make clothes for women who like it, and has announced and sold more than 1,500 one-of-a-kind items for 6 years. Most of the items are all handmade and hand-painted with used clothing materials. At exhibitions and pop-ups more than 18 times a year, the designers themselves stand in the store, co-creating with artists of other genres and providing costumes. Special lectures and workshops are held regardless of location, including junior high, high school, and fashion vocational schools. The brand name is derived from "Aoi Nisai" which means immature or odd person. We hope that it is a brand that affirms the immaturity and freedom hidden in the depths of everyone's hearts, regardless of age or gender. For that reason, we define co-production, collaboration, and dissemination across genres and places as brand activities, not just the announcement of the season twice a year. The theme is love and affection.
Category
Vintage upcycle, unisex, one and only. for Rainbow
Contact
nisai
Address

601 Yaogen Building, 1-3-11 Kichijoji Kitamachi, Musashino City, Tokyo 180-0001

Tel

080-6757-3833

Email

Link
Press
nisai / Naoki Matsuda
Address

601 Yaogen Building, 1-3-11 Kichijoji Kitamachi, Musashino City, Tokyo 180-0001

Tel

080-6757-3833

Email

Link
2023 S/S LOOK & MOVIE
©by nisai
Online Shop
nisai
Tel

080-6757-3833

Email

Link