nisai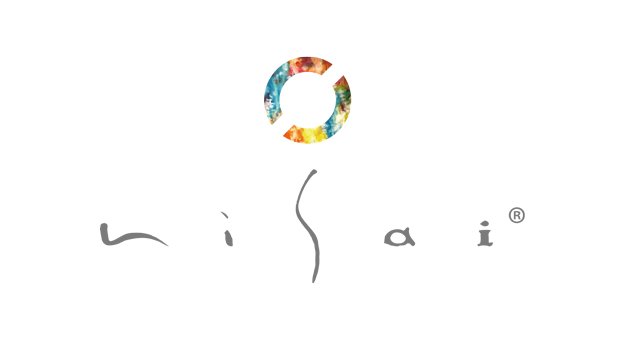 Designer Profile
Born in Yokohama City, Kanagawa Prefecture in April 1991. Raised in Shizuoka City. In junior high school, he aspired to be a painter after Paul Klee's art book, and for several years in his hometown of Shizuoka, he has been exhibiting and presenting paintings. After graduating from high school, moved to Israel kibbutz yotvata to deepen his insight. Since then, after moving more than 20 times in Japan and overseas, changing jobs more than 15 times, and living with more than 50 people in total, in 2014, the label "sai" that produces miscellaneous goods made from broken musical instruments, used clothing, etc. "Launched in Kyoto. In June of the same year, the fashion brand "nisai" was launched. Expanding awareness at exhibitions, pop-up shops, and online shops more than 10 times a year, and cooperating with artists and media in costumes.
Brand Profile
[Established year] 2015

He started making clothes on his own to turn around his lover who couldn't meet him, and after launching the brand, he announced his production activities under the theme of "impure cross-dressing."

Impure, not right, and not in a word.
The coexistence of materials and elements from different eras and different materials.
It is created by manual work, interaction between people, and chemical reactions.
The challenge is to be a brand that continues to affirm these three elements.

The color sense of the 20th century painter Paul Klee, who "makes invisible things visible," and the used clothes, used cloth, and ribbons that someday no longer need, find common ground with the brand theme, and dismantle and re-disassemble them . I am making a one-of-a-kind item that I built.
Category
Vintage upcycle, unisex, one and only.
Contact
nisai
Address

601 Yaogen Building, 1-3-11 Kichijoji Kitamachi, Musashino City, Tokyo 180-0001

Tel

080-6757-3833

Email

Link
Press
ONEO Ltd. PR01. / Shota Miyazaki
Address

#7A, Mansion31, 6-31-15 Jingumae, Shibuya-Ku, Tokyo, 150-0001, Japan

Tel

03-5774-1408

Fax

03-5774-1409

Email

Link
Online Shop
nisai
Tel

080-6757-3833

Email

Link
2021 A/W Schedule
MAR. 15, 2021
14:00

Omotesando Hills Main Building B3F SPACE O

Live Streaming