NON TOKYO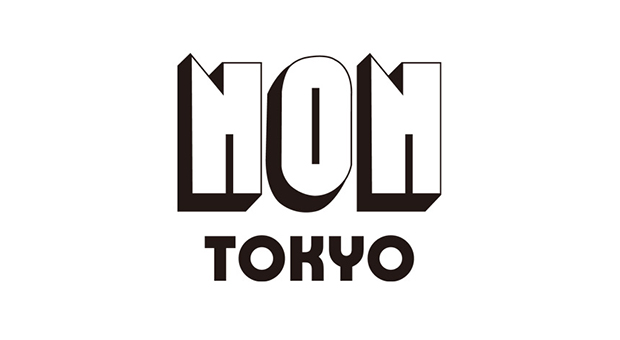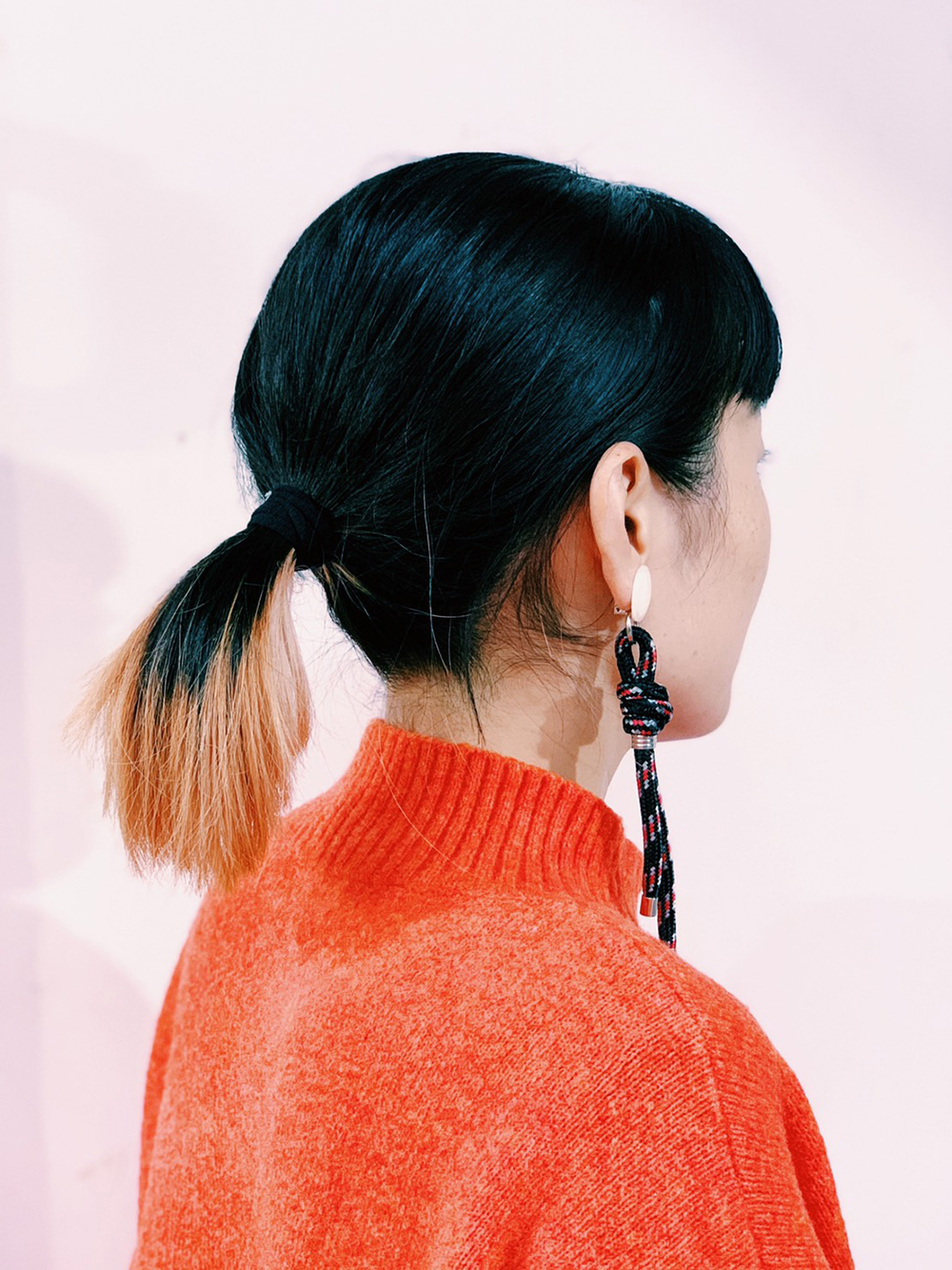 Designer Profile
Born in 1983. Launched banalchicbizarre since October 2002 while at Bunka Women's University (Bunka Gakuen University)with Shun Nakagawa. After having retired from this brand in 2012 on the occasion of childbirth, we set up NON TOKYO from the2014 Spring-Summer collection.
Brand Profile
[Established year] 2013

NON TOKYO is women's brand that Ichige Ayano launched in 2013. Began presenting a collection in the form of an exhibition from the Spring-Summer 2014 collection.
Under the concept of "crossover", the sense of discomfort in contrasting is embodied and expressed in clothes.
Category
Women's / Ready To Wear, Shoes, Bags, Hats, Accessories and others
Contact
NON TOKYO
Address

2-29-9 , Daizawa , Setagaya-ku , Tokyo

Email

Link
Press
ESTEEM PRESS / Naito
Address

3F 4-3 Sarugakucho, Shibuya-ku, Tokyo 153-0033, JAPAN

Tel

03-5428-0928

Fax

03-5428-0929

Email
Shop
MENEW
Address

2-29-9 , Daizawa , Setagaya-ku , Tokyo

Tel

03-6432-6079

Fax

03-6432-6079

Email

Link
Online Shop
NON TOKYO OFFICIAL ONLINE SHOP
Tel

03-6432-6079

Fax

03-6432-6079

Email

Link