Patrick Owen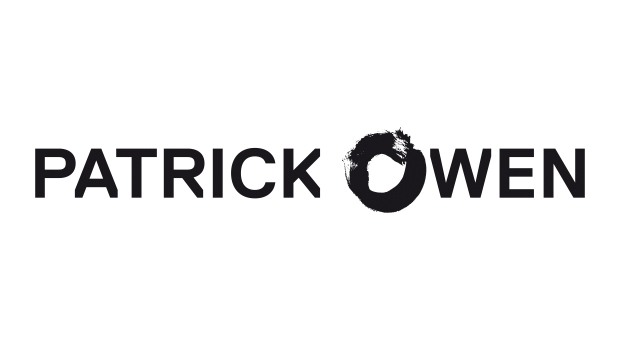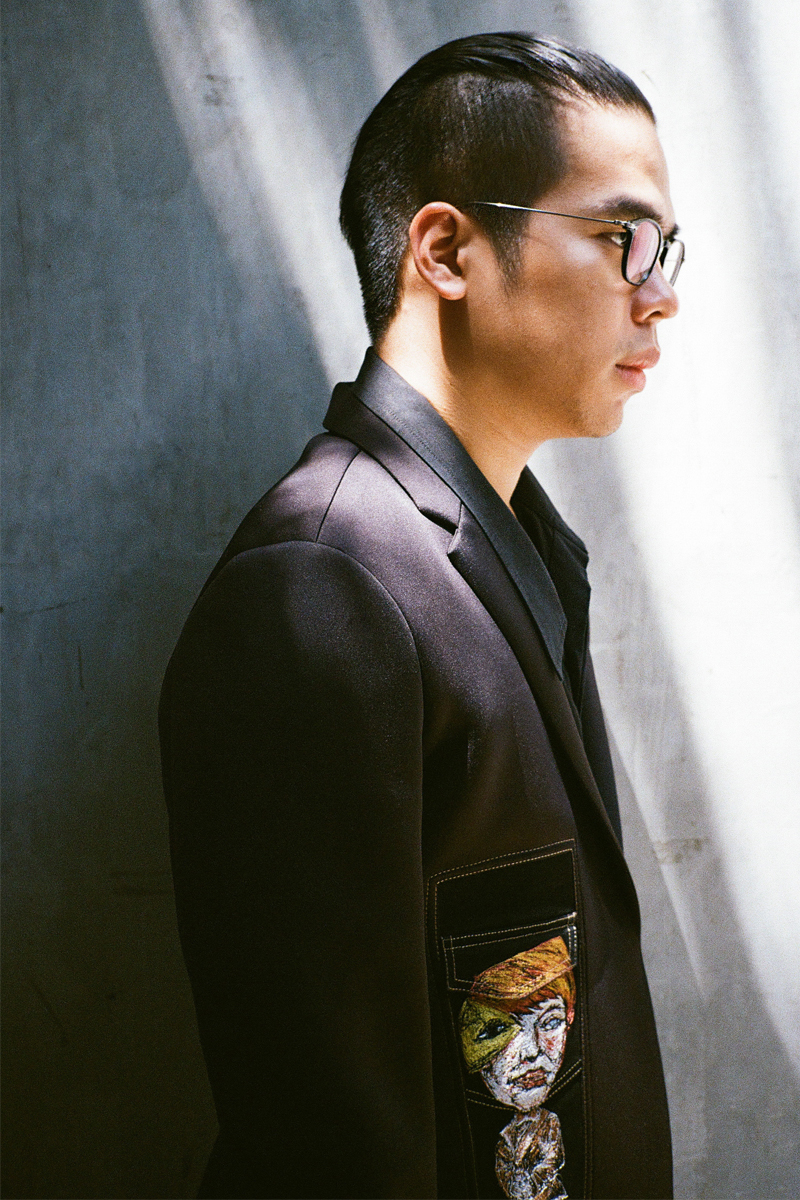 Designer
Patrick Owen
Brand SNS

Designer Profile
Patrick Owen is a young Indonesian fashion designer, dedicated to explore the creation of beauty in divergent ways, constantly collaborating with the best individuals in his outstanding team and partnership, for the purpose of artistic discoveries.
Brand Profile
[Established year] 2012

Patrick Owen was brought to an existence from a blunt-force obsession for art, for life.
It strives to explore and experience the unexpected, for endless rediscoveries of inspiration of mankind's own darkness and light.
Category
Men's and Women's / Ready To Wear, Shoes, Bags, Hats, Accessories and others
Contact
Patrick Owen
Address

Jl. Kerinci XI No.10A, Kebayoran Baru, Jakarta Selatan, Indonesia 12120

Tel

+62 21 291 26510

Email

Link
Press
SIDE co.,ltd.
Address

606 GUNKAN, 1-1-10, Ohkubo, Shinjuku-ku, Tokyo 169-0072. Japan

Tel

+81 0332084900/+81 09019435278

Email
Shop
Galeries Lafayette Indonesia
Address

Galeries Lafayette Jakarta Pacific Place Mall SCBD, Jalan Jend. Sudirman Kav. 52-53, Jakarta, Indonesia 12190

Tel

+62 21 57973343

Email

Link
Central Indonesia
Address

PT. CENTRAL RETAIL INDONESIA Grand Indonesia – East Mall Jl. M.H. Thamrin No.1 Jakarta Pusat 10310 – Indonesia

Tel

+62 21 2358 0489

Email

Link
Masari
Address

Masari Plaza Indonesia (ORDER COLLECTION AVAILABLE) Level Two Unit 81A Jl. M.H Thamrin 28-30 Jakarta 10350

Tel

+62 21 2992 3759

Link
Online Shop
Bobobobo
Tel

+62 21 2954 6060

Email

Link