PEIEN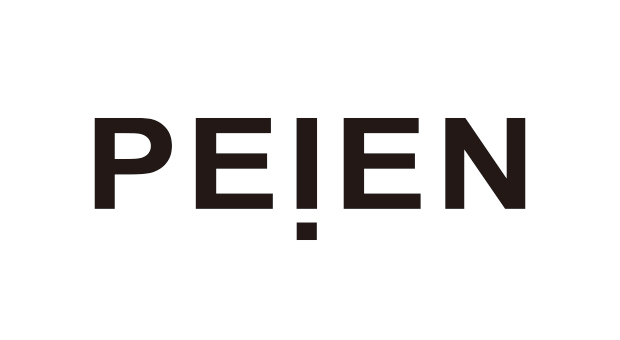 Designer
Naoko Izawa
Brand SNS

Designer Profile
Designer label based in TOKYO.
2006 Graduated Beijing Institute of Fashion Technology  Graphic Design  Course
2011 Graduated  Bunka Fashion Graduate University  Fashion  Design    Course
2011 ~ 14 Worked at a OEM apparel company
IZAWA NAOKO launched her own label PEIEN in the  2016, and debuted with  fall2016 collection.
2019 After a year of maternity leave, new start from 2021SS
Brand Profile
[Established year] 2016

Fashion is not something that only exists in dresses,but also exists in fragrance in the air.
It reflects our thoughts, experiences, and also our 5 senses.
PEIEN would like to make clothes that won't wear away with time.
It conveys an image of an aspiring and beautiful female,
more to that reveals the glamour of every transitory moment in a women's life.
PEIEN is dedicated to pursuing meaningful, sustainable slow living,
emphasizing the minimally essential that guarantees the quality of life.
Category
Women's / Ready To Wear
Contact
PEIEN STUDIO
Address

Loftstory M2 ,4-13-29 Tokumaru,Itabashi-ku ,Tokyo

Tel

090-9815-2716

Email

Link
Press
ESTEEM PRESS / JUNKO NAITO
Address

3F,4-3 Sarugakucho Shibuya-ku Tokyo Japan 150-003

Tel

03-5428-0928

Email

Link
2023 S/S LOOK & MOVIE
©_peien_
2023 S/S Schedule
AUG. 30, 2022
13:30

Online

AUG. 31, 2022 - SEP. 03, 2022
11:00 - 19:00

ESTEEM

*Appointment only.
*Until 17:00 on the last day

SEP. 05, 2022 - SEP. 09, 2022
10:00 - 19:00

SHOWROOM UNO

*Appointment only.