POPULO Batik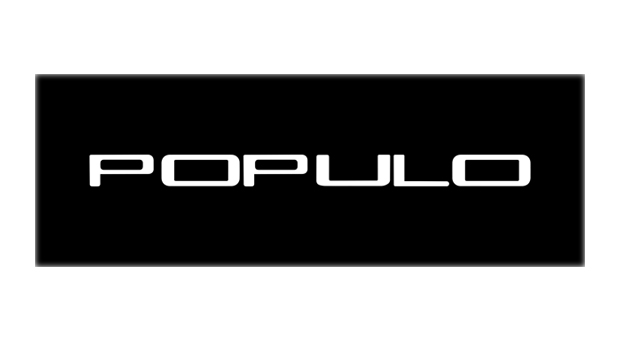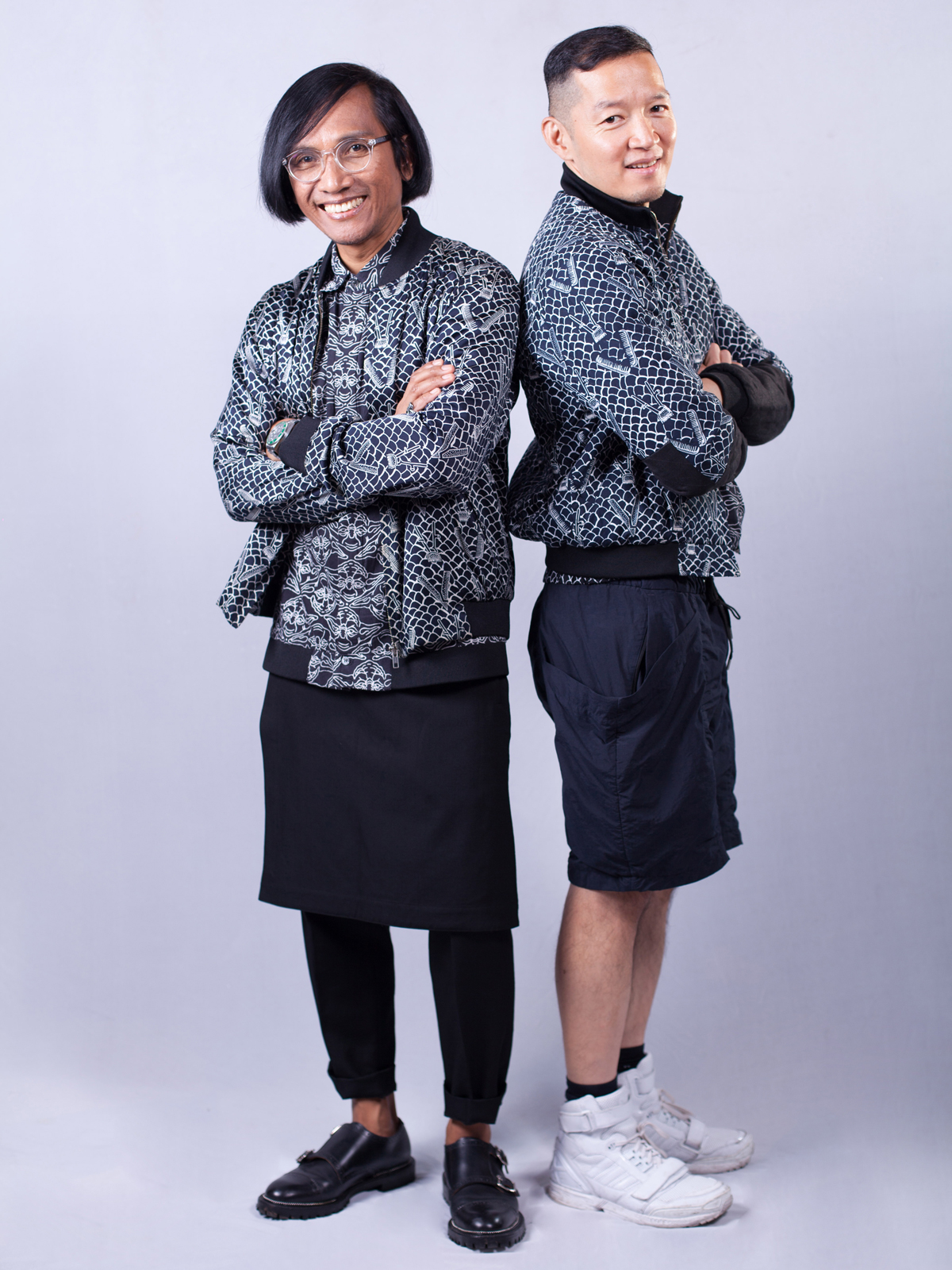 Designer
Joseph Lim / Ba'i Soemarlono
Brand Profile
A contemporary fashion collection preserving the art of Indonesian Batik craftsmanship.
In 2013 we launched our first Batik Collection mainly to preserve the art of Indonesian Batik craftsmanship. We wanted to design a Batik line which on one side has its strong base in traditional Indonesian Batik heritage and on the other side has an international design approach referring pattern, colour use and silhouettes. The result is a new approach to design Batik. Due to the hand-crafted manufacturing process, Batik itself will always be limited in production quantities and each piece is different. Our mission is to preserve, maintain and develop further the art of handmade Indonesian Batik craftsmanship.
POPULO operates today a workshop and store where customers can experience a completely different, very personal shopping mood. Our customers become part of the creative proceses to design their own Batik clothes within our framework of pattern, colours, materials and styles we provide for them. By giving them creative inspiration and new ideas their love and appreciation for handcrafted Batik grows day by day.
Category
Men's & Women's / Ready To Wear
Contact
PT SRI POPULO INDONESIA
Address

Jl Terusan Hang Lekir I No. 25,Jakarta 12220, Indonesia
Press
BRAND NEWS K.K.
Address

5F Okada Bldg., 1-19-8, Shibuya, Shibuya-ku, Tokyo 150-0002, Japan

Tel

03-3797-3674

Fax

03–3797-3675

Email

Link