PRDX PARADOX TOKYO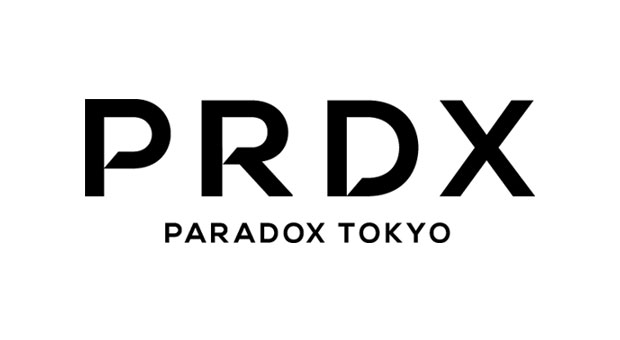 Designer Profile
Graduated from Department of Textile Design, the arts university.
After building a graphic designer career, she got to the Central Saint Martins.
In 2017, she was appointed as designer for PARADOX TOKYO.
Brand Profile
[Established year] 2012

Founded in 2012 Spring/summer.
PARADOX TOKYO suggest active mode wear that is not restricted in the stereotypes.
The brand develops collaboration with Japanese rock scene artists such as "Fear, and Loathing in Las Vegas" and "SPYAIR"and Japan sports team.
Category
Men's & Women's / Ready To Wear
Contact
Karakusa,Inc.
Address

5F Dai7NY Bld., 2-13-4, Kitasaiwai, Nishi-ku, Yokohama-shi, Kanagawa 220-0004, Japan

Tel

045-321-5977

Fax

045-321-6362

Link
Press
Karakusa,Inc.
Address

5F Dai7NY Bld., 2-13-4, Kitasaiwai, Nishi-ku, Yokohama-shi, Kanagawa 220-0004, Japan

Tel

045-321-5977

Fax

045-321-6362

Email

Link
Shop
H>FRACTAL
H>FRACTAL OSAKA
GYFT by H>FRACTAL
PLANNET by H>FRACTAL