RBTXCO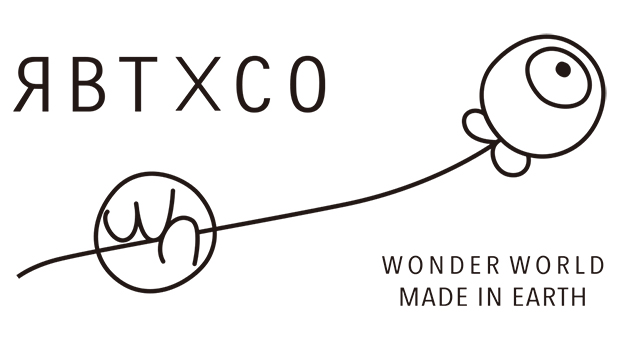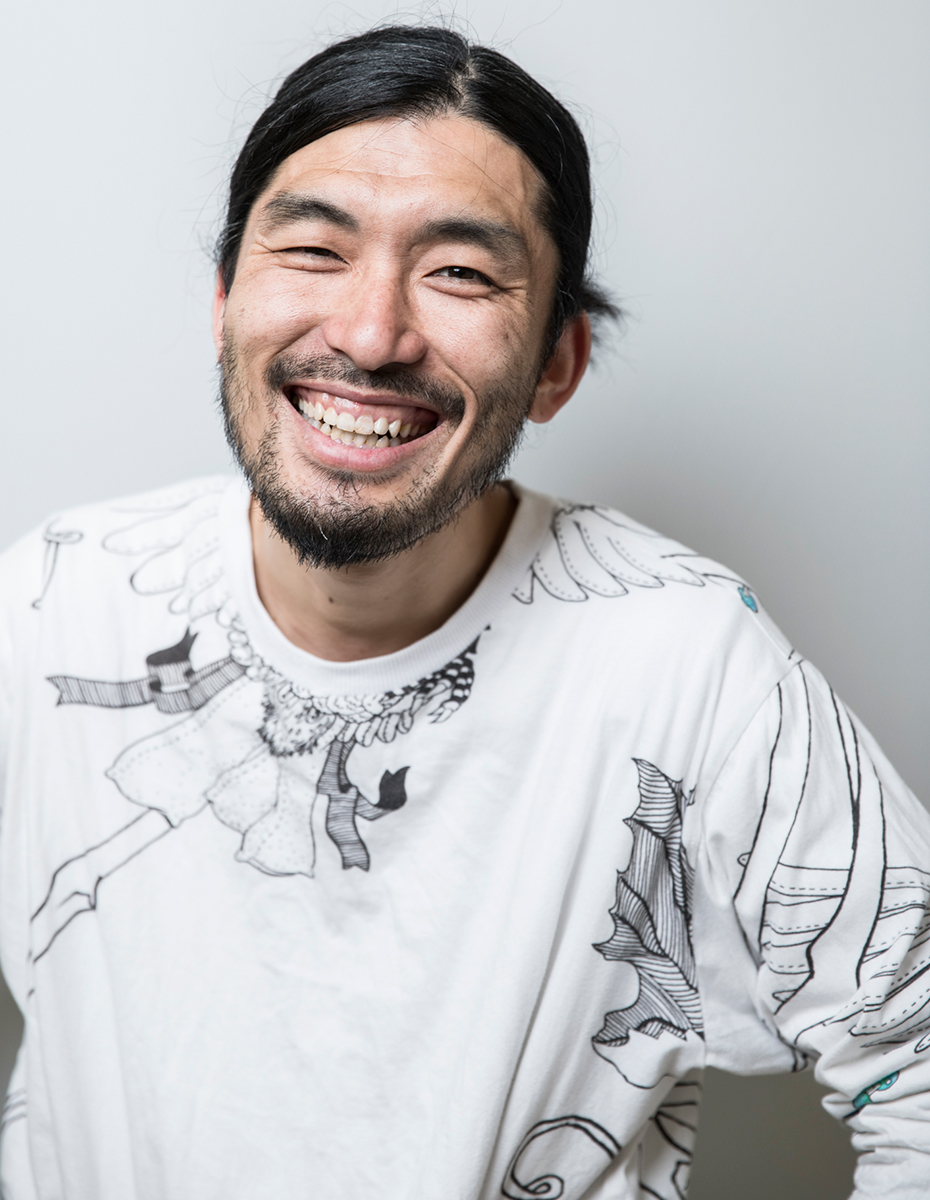 Designer Profile
Born in Kyoto in 1980. Decided the output method of his art activity with fashion at the age of 16. After graduating from Marronnier college of fashion design, he became independent through the career as a textile designer. He aimed the mixed expression of various contrary elements like rial and fantasy, art and business, male and female, past and future, mode and casual with the motto of "borderless creation".
Brand Profile
[Established year] 2009

1997 Started 【rizalt bai tfa:ns*co】, the meaning of "product of chance", which is a former brand of RBTXCO.
2009 【RBTXCO】launched.
2010 Organized 【TEXTILE MARCHE】 that is the event of fabric directly from the factory.
2012 Started 【WallRAG*】 the sculpture objet d'art by the piece of cloth.
2014 Started 【365cotton】 the community through the culture of cotton.
2015 Started the W name brand 【2387】 with HongKong brand 【bonbonbon】. Announced the collaboration item with misha janette.
2016 Started the portable shop [KOZEN HIMITSU KICHI] aiming the critical point of art and fashion. Moved the atelier to Honmachi. Opened the atelier shop to be able to view a production site.
2017 Started the planned exhibition 【HUMAN RE*MAKE】 aiming a recyclable creation. Took charge of tour costume for Singer-Songwriter Kayoko Yoshizawa.
Category
Men's & Women's / Ready To Wear
Contact
RBT
Address

2F SUEHIRO Bldg., 8-7, Honmachibashi, Chuo-ku, Osaka 540-0029, Japan

Tel

06-7172-6583

Fax

06-7172-6583

Email

Link
Press
RBTXCO / Teppei Higashi
Address

2F SUEHIRO Bldg., 8-7, Honmachibashi, Chuo-ku, Osaka 540-0029, Japan

Tel

06-7172-6583

Fax

06-7172-6583

Email

Link
Online Shop
RBTXCO:MONSTER HOUSE
Tel

06-7172-6583

Email

Link