RIEKA INOUE GNU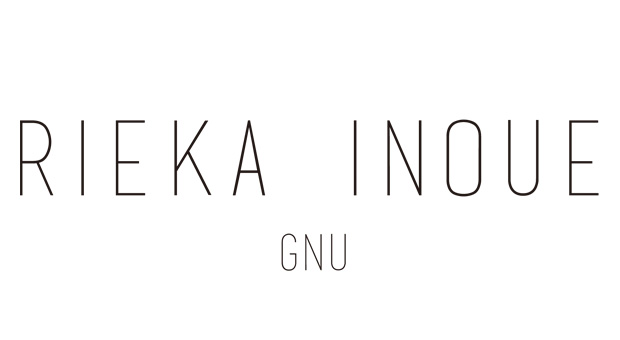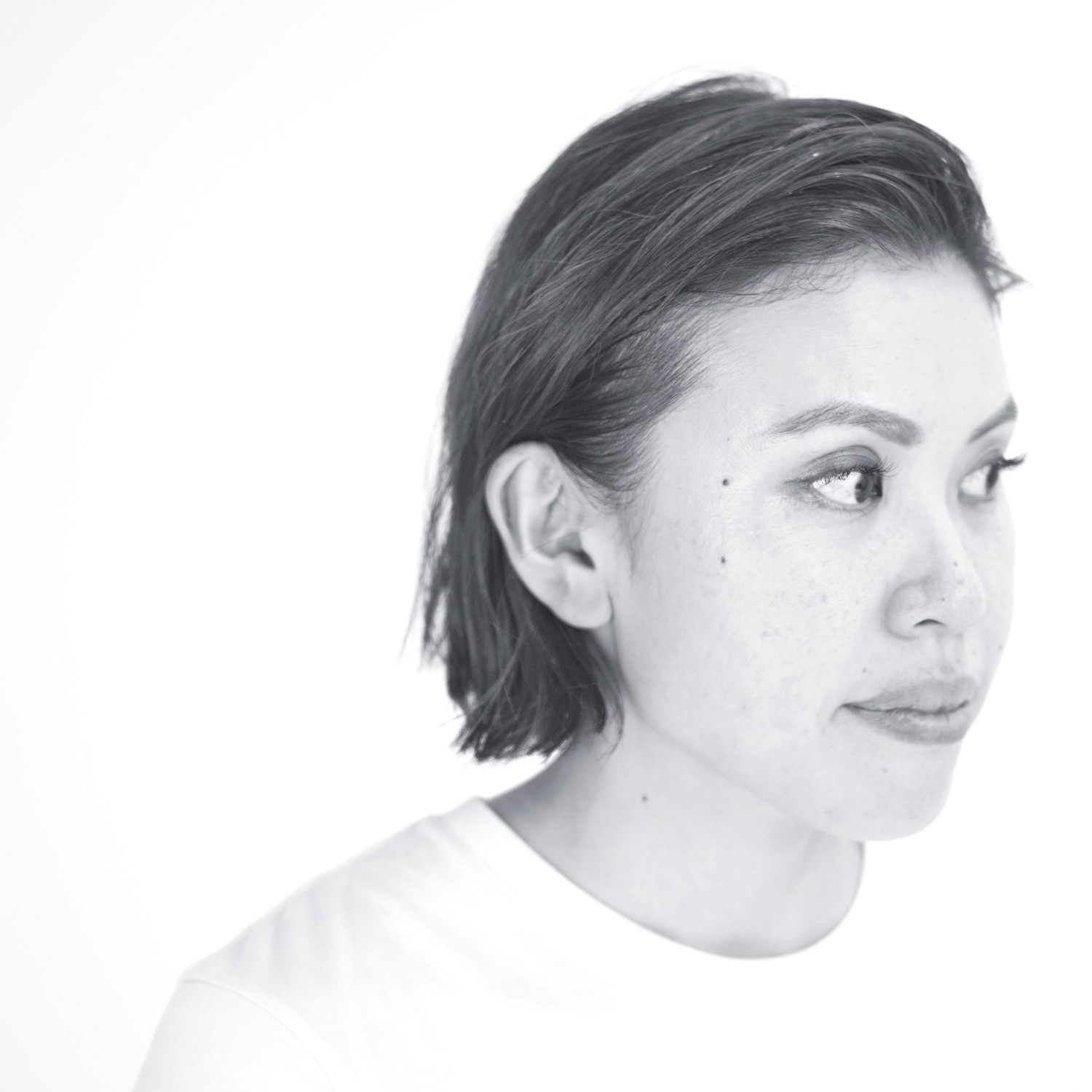 Designer Profile
Designer INOUE graduated from BUNKA Fashion Graduated University. After that, independence after working at Yoji Yamamoto, ONWARD, BAYCREWS. There is a reputation for material development. She is also the leading girl who sends Modest Fashion from Japan. This is a new fashion that Muslims can wear, major in the world.This issue is also talked about in each media.
INOUE held a show in Dubai at the event organized by the Ministry of International Trade and Industry in December 2018.
She continues to deliver fashion as a new world standard.
Brand Profile
[Established year] 2015

We are good at dress-oriented elegance style.
We are proposing a new dress style with original fabrics development and mix of fabrics.
Proposal as Modest Fashion for outbound.
We also develop full orders that correspond to a more personal trend.
Because it is a dress style that is not too conservative, there are also many wearing celebrities.
Category
Women's / Ready to Wear and Haute Couture
Contact
T office Co., Ltd.
Address

#301, 1-9-10, Iriya, Taito-ku, Tokyo 110-0013, Japan

Tel

03-4405-4089

Email

Link
Press
Prospere Co.,Ltd / Keiko Sato
Address

6-33-5-403 Jingumae, shibuya-ku Tokyo, 150-0001 JAPAN

Tel

03-6419-3220

Fax

03-6419-3221

Email