ROGGYKEI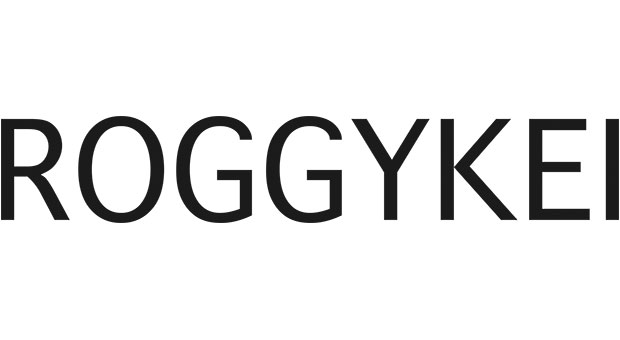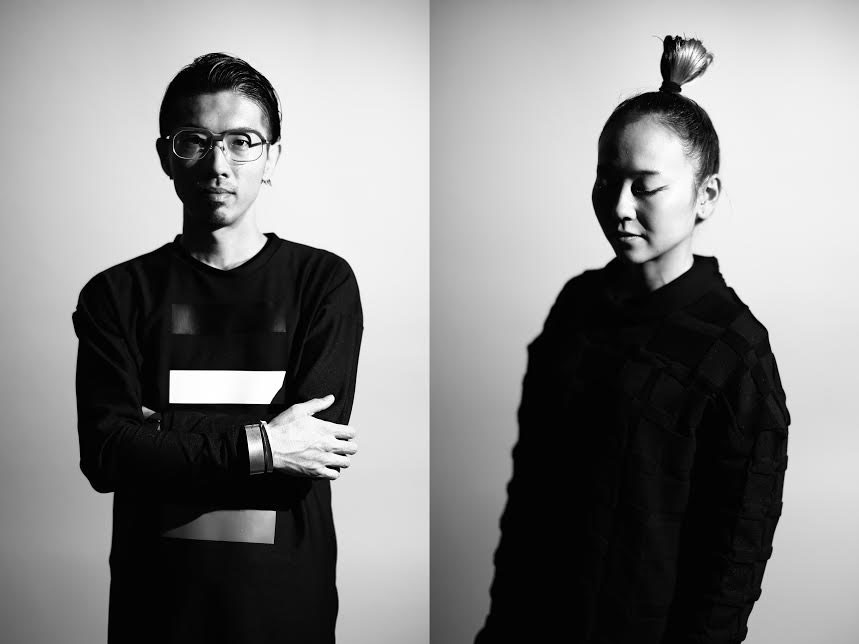 Designer
Hitoshi Korogi / Keiko
Designer Profile
They were in KANSAI and they worked import select shop, Street boutiques, vintage clothing store at both. They studied pattern making in Osaka Fashion Design Academy, and acquired secondary and tertiary of pattern certification.
Brand Profile
[Established year] 2006

They started the brand in 2006,with the bags and accessories are based in Osaka. In 2011, New concept shop and studio moved to Nakanoshima Osaka. In 2015 held the first solo show at the Central Public Hall in Osaka. TheyI won the third TOKYO FASHION AWARD in 2016.
Category
Unisex, Men's & Women's / Ready To Wear and Bags
Contact
ROGGYKEI
Address

Meriyasu Bldg B1 3-1-39 Fukushima, Fukushima-ku, Osaka-city Osaka 553-0003, Japan

Tel

06-7654-8384

Fax

06-7654-9174

Email
Press
PR01. H.P. France's in-house agency / Hikaru Shiga
Address

Mansion 31 #7A 6-31-15 Jingumae, Shibuya-ku, Tokyo 150-0001, Japan

Tel

03-5774-1408

Fax

03-5774-1409

Email

Link
Shop
ROGGYKEI CONCEPT SHOP
Address

Meriyasu Bldg B1 3-1-39 Fukushima, Fukushima-ku, Osaka 553-0003, Japan

Tel

06-7654-8384

Fax

06-7654-9174

Email

Link