ROKUBUEN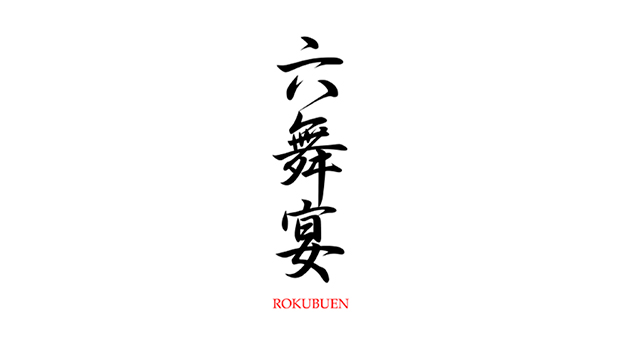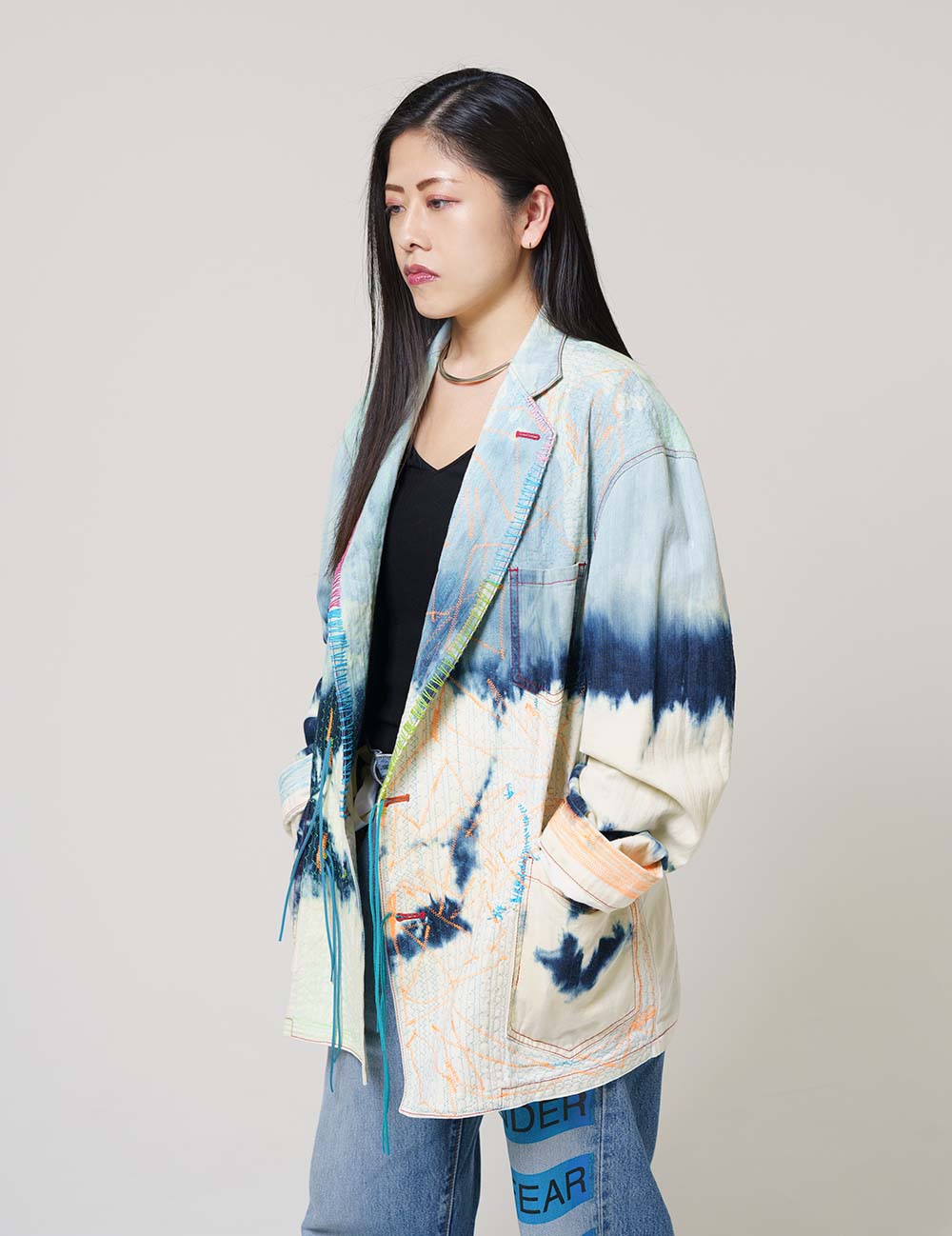 Designer
ROKUBUEN team
Brand SNS

Designer Profile
The Rokubuen team consists of three people. After graduating from Osaka Mode Gakuen, Yuko Mukai has the experience of studying under Kansai Yamamoto for four years. Yuji Takeuchi was born on May 10, 2000 in Kobe, Hyogo Prefecture, and graduated from Bunka Gakuen University in the spring of 2023. He is conscious of clothes that are beautiful and affect the heart. Daisuke Adachi is a director who is conscious of attracting the wearer from the point of view of a former model.
Brand Profile
[Established year] 2020

Rokubuen is a fashion brand that takes advantage of Japanese style. Taking advantage of Japanese tradition, technology, and the concept of kimono, we aim to create a product that "Emit intelligence and elegant sex appeal!" They propose clothes that can be used for a long time with simple designs and beautiful silhouettes of loose sizes and high-quality materials.
Category
Men's & Women's / Ready To Wear
Press
Rokubuen / Daisuke Adachi
Email
2023 S/S LOOK & MOVIE
©ROKUBUEN
2023 A/W LOOK & MOVIE
©ROKUBUEN
2024 S/S LOOK & MOVIE
©ROKUBUEN
Online Shop
Rokubuen Online shop