RYUNOSUKEOKAZAKI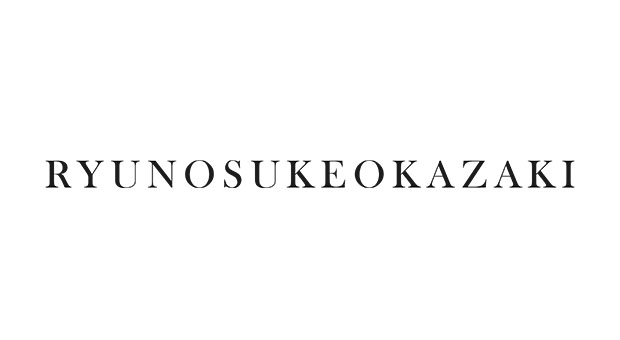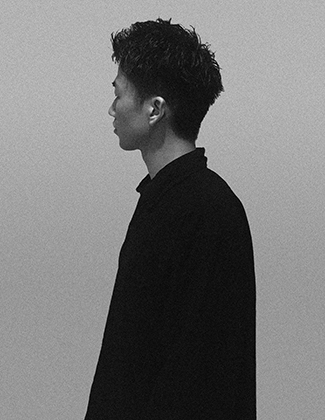 Designer
Ryunosuke Okazaki
Brand SNS

Designer Profile
Born in Hiroshima in 1995 and currently based in Tokyo.
Graduated from Tokyo University of the Arts in 2021.Selected as a continuing support quota after graduating from the 4th year of the KUMA Foundation.
Based on the idea that clothing is the boundary between human beings and nature, RYUNOSUKEOKAZAKI seeks to create a world of fashion, exploring the harmony with nature.
Brand Profile
[Established year] 2018


Category
Women's & Men's Made to order