SASQUATCHfabrix.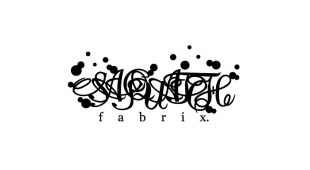 Designer
Wonder Worker Guerrilla Band
Designer Profile
In addition to their own brand they have participated in art exhibitions and private exhibitions under the name Wonder Worker Guerilla Band. They also provides designs for artists and apparel.
Brand Profile
Established in 2003. In addition to the SASQUATHfabrix collection that focuses primarily on the concept of "HIGH PERFORMANCE VANDALISM. ALWAYS PRESENTING A SENSE OF FRESHNESS", brands also the original essence of primitive sense from all over the world themed EOTOTO, and SASQUATCHfabrix. Chilling for NEPENTHES.
Category
Men's / Clothes, Shoes, Bags, Hats, Accessories and others
Contact
dwagraph.,ltd.
Address

Berna Heights Hiro #6A-1  5-4-11 Hiro, Shibuya-ku, Tokyo, 152-0012, JAPAN

Tel

03-6450-3370

Fax

03-6450-3371

Email

Link
Press
Gyota Tanaka[dwagraph.,ltd.]
Address

Berna Heights Hiro #6A-1  5-4-11 Hiro, Shibuya-ku, Tokyo, 152-0012, JAPAN

Tel

03-6450-3370

Fax

03-6450-3371

Email

Link