SAYAKAASANO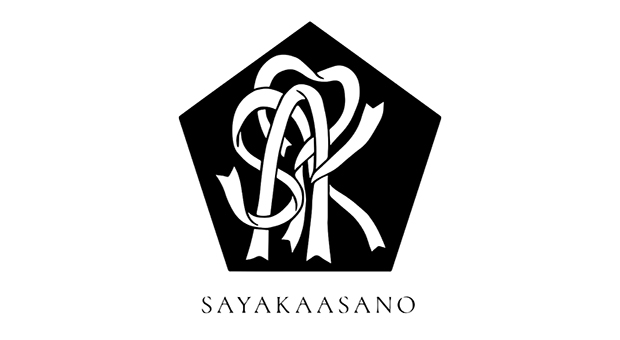 Designer Profile
Sayaka Asano took a fundamental course in a private fashion school, Cocono Gacco, when she was in college and that was when she set her sights to becoming a designer.
She then continue her studies and graduated from Bunka Fashion University in 2017.

She found love in costume and started creating theatrical and dance costume. Desiring to go more in depth into the fashion world, she entered, ME, a fashion school which teaches designers in an unconventional method. She participated in Do- course that helps students find clarity in their design goals, creating it and communicating them.
In 2021 SS, she showcased her work with the support of ME fashion school in Rakuten Fashion Week TOKYO.

She has contributed for magazine like Lula Japan, KARAJZ and provided costumes for artist such as Aoi Yamada, Non and Aya Nakamichi.

2023 FW Rakuten's Fashion Week TOKYO is Sayaka Asano 's first solo runway show.
Brand Profile
[Established year] 2020

Established in 2020, Sayaka Asano created a brand in hoping to relate to people who feels out of touch with the rest of the world.
A touch of incongruity in each design so that each wearer are aspire to step into the world with their own individuality.
Category
Women's / Ready To Wear
Contact
SAYAKAASANO
Tel

080-5192-5778

Email

Link
Press
esteem press / Junko Naitou
Address

3F,4-3 Sarugakucho,Shibuya-ku, Tokyo-to 150-0033 Japan

Tel

03-5428-0928

Fax

03-5428-0929

Email

Link