Seiji INOUE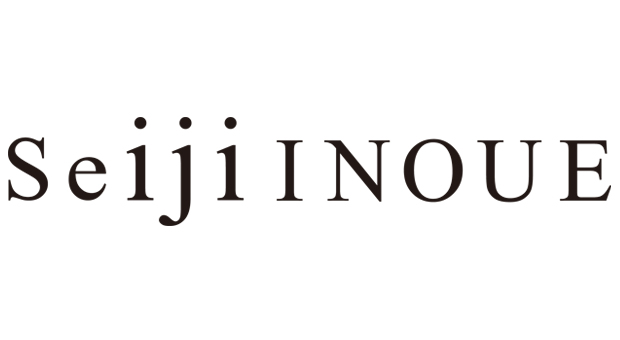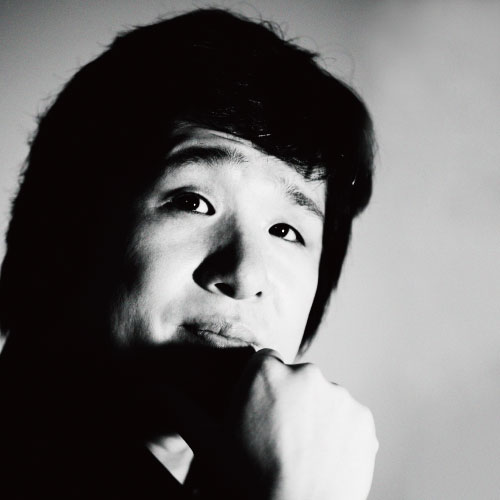 Designer Profile
Born in 1965 in Kyoto. Originally from Tokyo.
After graduating from Tokai University, he continued to study fashion at Bunka Fashion College.
After graduation, he started off his fashion career as a designer / pattern designer at several apparel companies.
Brand Profile
[Established year] 2016
A nonage and statelessness are a theme.
The brand to which a mixture expressed an element in present and the past.
Active BASIC which stimulates the future life is proposed elegantly.
Category
Men's & Women's / Ready To Wear, Bags, Accessories and others
Contact
INOUE DESIGN LABORATORY
Address

#B H.Y.O 2-19-12, Hiroo, Shibuya-ku, Tokyo, Japan

Tel

03-3407-3095

Fax

03-6434-1282

Email

Link
Press
TAU Co.,Ltd. / Takako Urano
Tel

090-8891-1672

Email