Seivson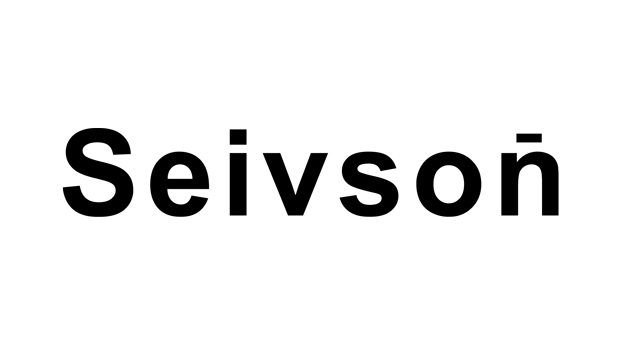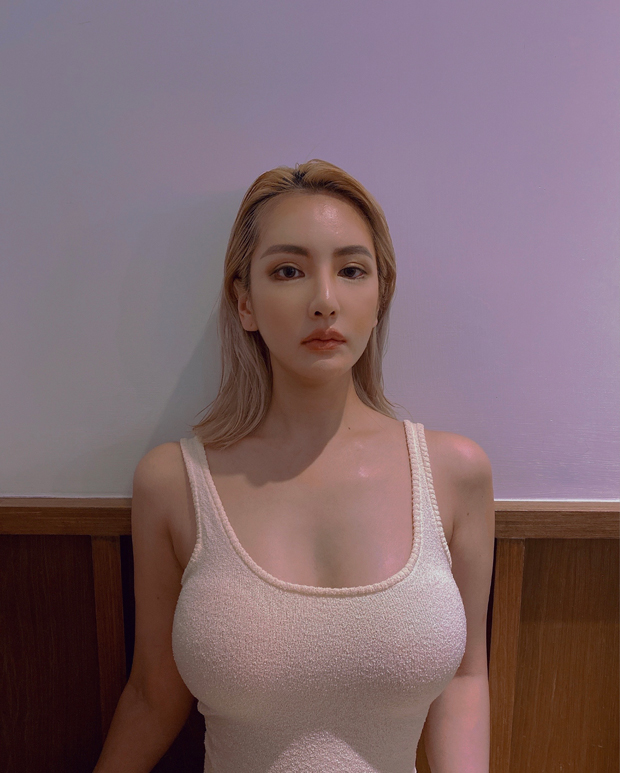 Designer Profile
She has been selected as an emerging designer of the Taiwanese Culture Department for two consecutive years. Also she was selected as one of the Top 6 Emerging Asian Designers in 2016, and she made runway-style presentations at the NY and Tokyo collections with several Asian talents. She founded Seivson in 2017 and is expanding her activities in Japan, Paris and New York.
Brand Profile
[Established year] 2017

Seivson, a fashion brand created by two girls, is a brand based on their inspirations surrounding life. Seivson is derived from two French words "Nos", which represent us, the two girls, and "Vies" as inspirations that reflect on life.
Unrestricted design practices shows a special ambiguous style that symbolizes both balance and imbalance. Flexible yet unconstrained by boundaries, will inadvertently change everyday small ideas into a gargantuan concept. Showing, in-deliberately an irreplaceable modern style, the birth of "Seivson" is born.
Category
Women's / Ready To Wear, Shoes, Bags, Hats, Accessories and others
Contact
THEAR INC.
Address

KAWASAKI CITY TAKATSU SHINSAKU 3-5-20 E24

Tel

080-8177-7752

Email

Link
Press
THÉ PR / Yohsuke Hayashi
Address

4F 4-6-3 HIGASHI SHIBUYA-KU TOKYO

Tel

03-6803-8313

Email

Link
Online Shop
Seivson
Tel

8862-2363-0700

Email

Link
SEENOWTOKYO
Tel

080-8177-7752

Email

Link