SEVEN BY SEVEN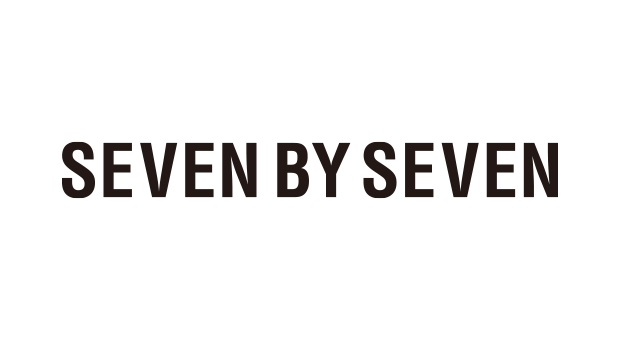 Designer
Junya Kawakami
Brand SNS

Designer Profile
Moved to America in 1998. Launched the brands "7×7" and "SEVEN BY SEVEN" after returning from San Francisco.
Brand Profile
[Established year] 2013

Unrestrained potentiality of fashion.
That is what SEVEN BY SEVEN seeks for.
While being inspired by archives,
Not just sticking to the reassembly of details,
But also trying to find out new sense of values hidden up ahead.
Without preconceptions, sometimes allowing an accidental nature.
Category
Men's & Women's / Ready To Wear, Shoes, Bags, Hats, Accessories and others
Contact
TSI Inc.
Address

Sumitomo Real estate Aoyama Bldg, 8-5-27 Akasaka, Minato-ku, Tokyo-to 107-0052 Japan

Tel

03-5785-6446

Fax

050-3730-5046

Email

Link
Press
TSI Inc. / Arisa Ogura
Address

Sumitomo Real estate Aoyama Bldg, 8-5-27 Akasaka, Minato-ku, Tokyo-to 107-0052 Japan

Tel

03-5785-6446

Fax

050-3730-5046

Email

Link
Shop
SEVEN BY SEVEN Isetan Shinjuku
Address

IsetanShinjuku Men's Bldg 6F, 3-14-1 Shinjuku,Shinjuku-ku, Tokyo
2024 S/S Schedule
SEP. 01, 2023
20:00

See invitation

SEP. 05, 2023 - SEP. 16, 2023
10:00 - 19:00

TSI Inc. PR Space

*Appointment required
*Closed on Sunday