SHINYAKOZUKA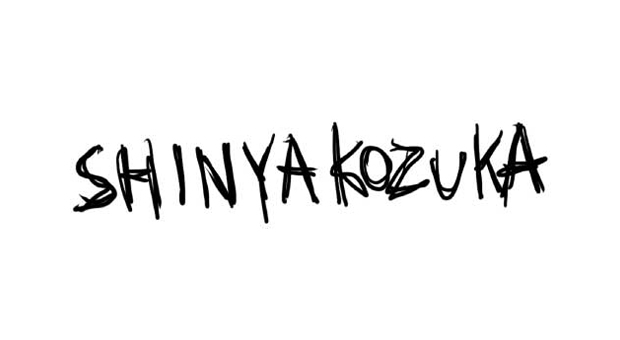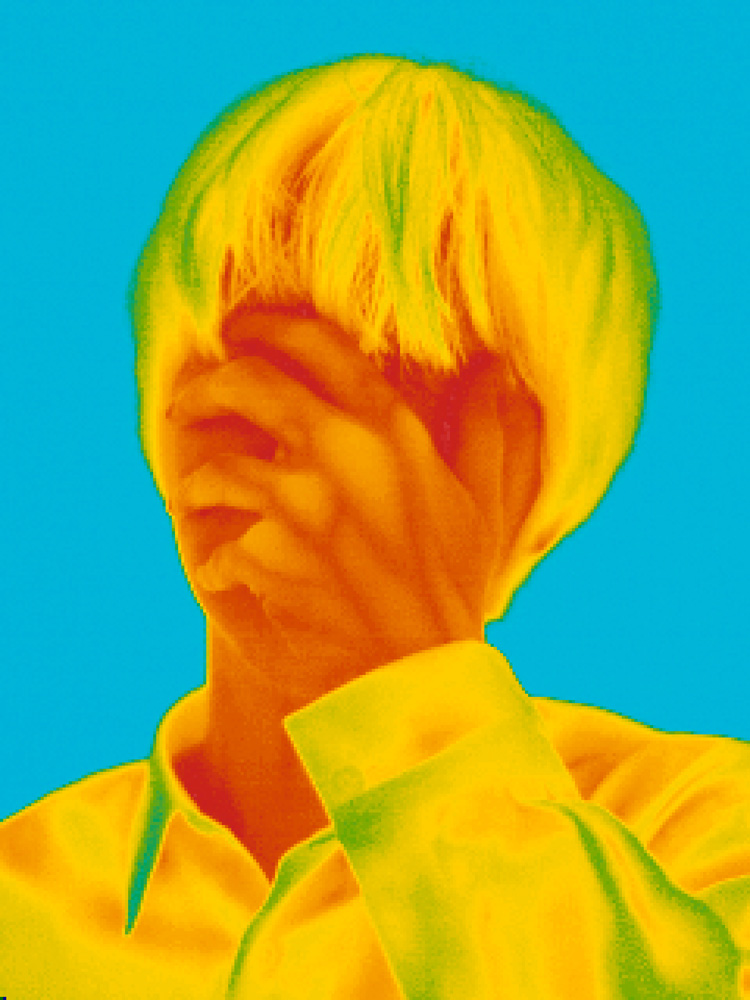 Designer Profile
Graduated from Central Saint Martins College of Art and Design in 2013. After returning to Japan, KOZUKA started his eponymous brand "SHINYAKOZUKA" in 2015.
Brand Profile
[Established year] 2015

The designer's inspirations and thoughts are depicted in drawings and paintings, and the collection is inspired by the scenes in these drawings.
Category
Men's / Ready To Wear
Contact
SMALL TRADES CO. LTD.
Address

4-26-2 Minami Aoyama, Minato-ku, Tokyo MORPH Minami Aoyama 3F

Email

Link
Press
THE WALL / Ayako Fukuzaki
Address

6-3-5 Minamiaoyama, Minato-ku, Tokyo

Tel

03-5774-4001

Email

Link
Shop
SMALL TRADES
Address

Morph Minamiaoyama 3F 4-26-2 Minamiaoyama, Minato-ku, Tokyo

Tel

03-4363-0391

Email

Link
Recruit
[ Job description ]
STORE MANAGER. SALES
[ Hiring requirements ]
PC skill (Excel, Word, PowerPoint, Illustrater)
Need JPLT N2
[ Application method ]
2024 S/S Schedule
AUG. 29, 2023
20:00

See invitation