Silent Panda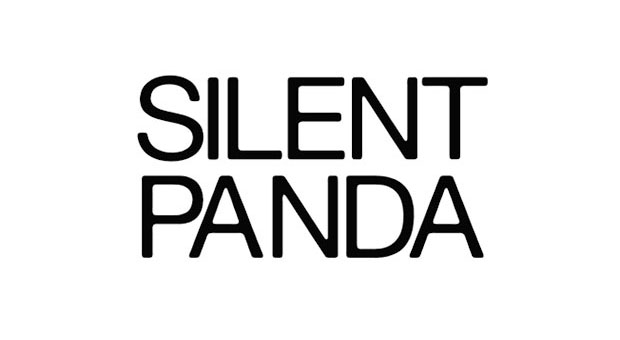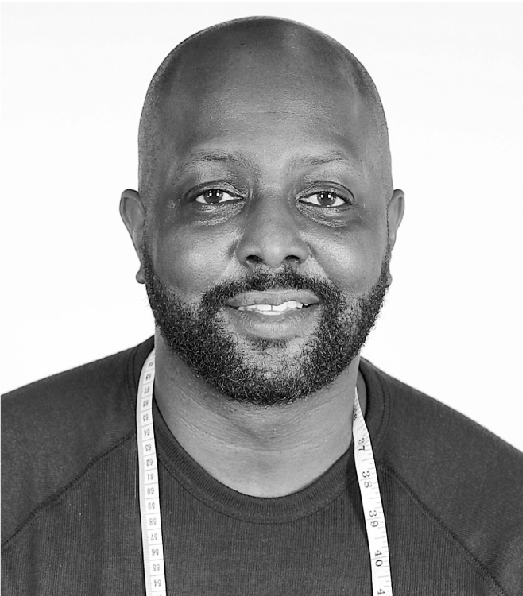 Designer Profile
Samuel Taylor is an ex-professional athlete and American Footwear/Apparel designer. Taylor has over 18+ years of corporate and entrepreneurial experience, working in the luxury, streetwear and active/athleisure footwear and apparel industry. Upon his retirement from a professional baseball career that spanned over 8 years, Taylor decided to further his education and studied Fashion Design and Merchandise at the Academy of Art University - merging his love for both sports and fashion. After excelling in these programs, Taylor landed an internship (which later turned into a design position) with the GRAMMY® award-winning artists, https://outkast-shop.com/.
At OUTKAST Taylor received hands-on training from industry professionals including product development merchandising and design. The knowledge obtained allowed Taylor to progressively advance in the industry for over a decade, holding various design positions with Pac Sun, Old Navy, Banana Republic and Levis. Taylor's diversified experience as an individual contributor with comfort in every aspect of design motivated him to start his own private label, TESH Sports which he operated from 2011-2016. Operating this company provided Taylor the opportunity to raise capital, secure endorsement deals, negotiate manufacturing terms with overseas factories, and aligned strategic partnerships with retail and wholesale vendors. While he believed TESH provided a purposeful foundation to athletes and blended his love of sports and fashion design, Taylor felt that he was called to do something more in the fashion industry for men's and women's wear - thus, he pivoted into his private label Silent Panda, a luxury streetwear brand that consist of high-end footwear and apparel.
Brand Profile
[Established year] 2017

Silent Panda is a men's and women's streetwear brand that designs, sells, and markets luxury footwear and apparel to the domestic and international markets. Intent on keeping consumers engaged, Silent Pandas technological story are QR codes that are sandwiched into each garment – along with a mobile app that allows the consumer to increase their shopping experience.
Category
Men's / Ready To Wear

Contact
Silent Panda
Address

6844 Rockledge Circle, Elk Grove, CA

Tel

1(415) 410-4975

Tax

1(415) 410-4975

Email

Link
Press
Etcetera Los Angeles / Jade Ikazobah
Address

6844 Rockledge Circle, Elk Grove, CA

Tel

1(510)401-1215

Email

Link
Online Shop
Silent Panda
Address

6844 Rockledge Circle, Elk Grove, CA

Tel

1(415) 410-4975

Email

Link