SKARULE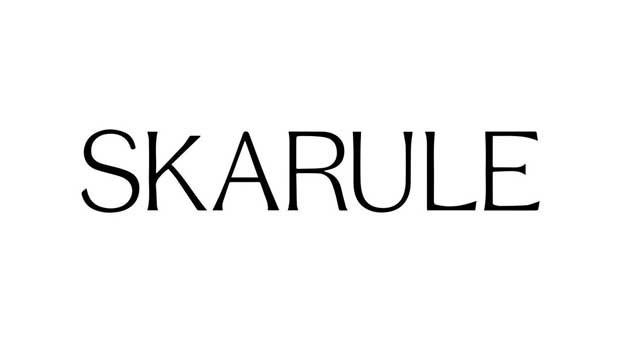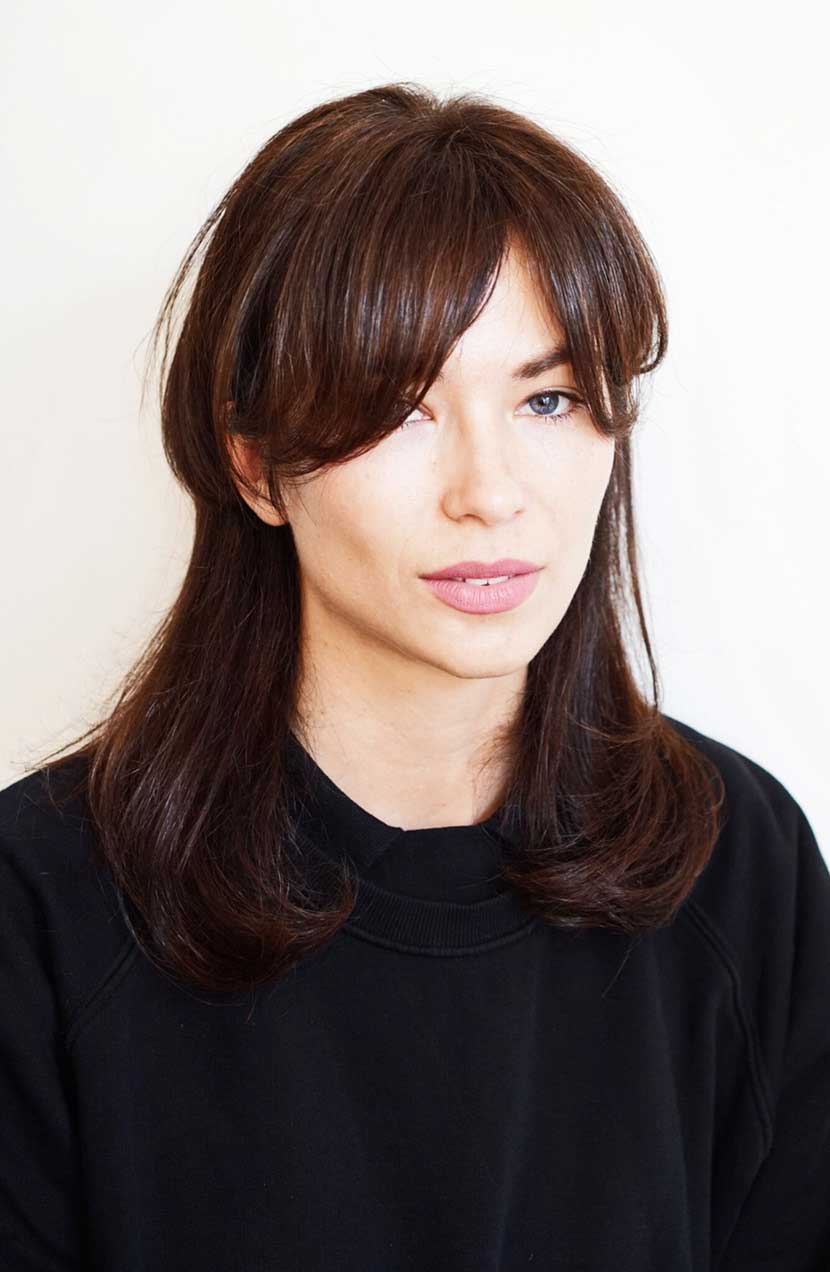 Designer
SABINE SKARULE
Brand SNS

Designer Profile
Sabine Skarule graduated from The Royal Academy of Fine Arts Antwerp (BA, MA) and underwent an internship in New York at the fashion label The Row. Skarule's MA collection "371" received the H&M Design Award in 2020. The title of this collection is Latvia's international telephone code and refers to the brand's relationship with place – longing for it, while keeping at a distance.
Brand Profile
[Established year] 2020

The infrastructure underpinning SKARULE's world is "Baltic nostalgia" which is modeled on detached Latvian crafts techniques. At the core of the brand is an urge to crack what is known as the "Latvian code" by creating repurposed and season-less women's wear. SKARULE draws from discussions on identity and the interplay between individual and collective memory in today's visual culture landscape. Knitting, crocheting, weaving and braiding are essential crafts for the designer through which she engages with local masters. Through killing it, brand highlights the passage of time and her specific take on it as essential to her collection. Neither directed towards the future, nor to the past, SKARULE rather moves sideways and incorporates a nostalgic sensibility that feels stifled within conventional confines of time and space. A brand for a contemporary spirit, a youthful "old soul" – SKARULE dresses individuals who do not quite fit into anything other than the corporate and neo-liberal streets of a city even as they long for fields and meadows.


Category
Woman's / Ready To Wear, Accessories
Contact
SKARULE
Address

Latvia, Riga, Kronvalda Bulvaris 4, LV1010

Tel

37126354535

Email

Link