SREU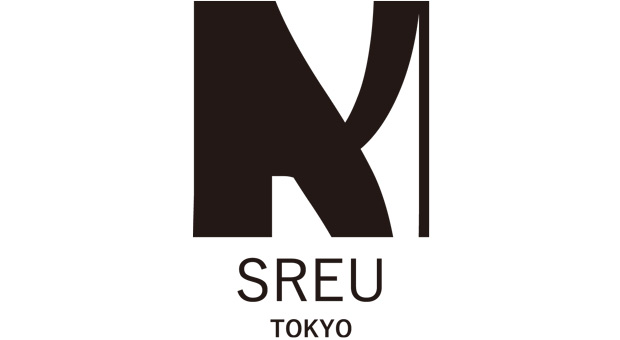 Designer Profile
After completing the Bunka Fashion Graduate University, gained experience in knit OEM.
Experienced VMD at UNIQLO Shibuya Dogenzaka. After that, she started the FuruginiLace with the director Yoneda.
Brand Profile
[Established year] 2019

There is no season theme, and a collection of old clothes and laces is created based on the concept of a single item Ready-made.
Our axis is remake. We add up-cycle elements and aim to make sustainable clothes.
Category
Women's & Men's / Ready To Wear
Contact
ATENOY co.ltd
Address

#2F MURATA building Uchikanda 1-5-9 Chiyoda-Ku Tokyo Japan 101-0047

Email
Press
ATENOY Co., Ltd. / Toshinori Yoneta
Address

1-5-9 Uchikanda, Chiyoda-ku, Tokyo

Tel

090-2696-5225

Email