The BeauSnob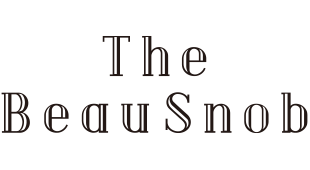 Designer Profile
Graduate of the Bunka Fashion College Fashion Technology Department Creative Apparel Design (Men's Wear) Course. Began working at Acute Ltd.after graduating, being placed in charge of OEM/Production Management. Would later switch to working at an apparel brand, as head of Planning Production/Production Management. Established the company Dobby Platties inc. in November 2011, launching the brand "The BeauSnob."
Showcased their first collection in April 2011 as a live show at the Akasaka Blitz.
Brand Profile
November 2010: Established Dobby Platties inc.
April 2011: Began the BeauSnob brand.
April 19, 2011: Announced their first collection display "For The Beautiful Snobs" to be held at the Akasaka Blitz.
Category
Men's / Clothes, Shoes, Hats, Accessories and others
Contact
Dobby Platties Inc.
Address

5-4-9 Sendagaya, Shibuya-ku, Tokyo, 151-0051, JAPAN #202 20th SKY Bldg.

Tel

03-6380-1905

Fax

03-6380-1906

Email
Press
Mr. Takayuki Minami[LDK.SHOWROOM]
Address

1F 11-19 Sarugaku-cho, Shibuya-ku, Tokyo, 150-0033, JAPAN

Tel

03-5459-5619

Fax

03-5459-5629

Email

Link