THE Dallas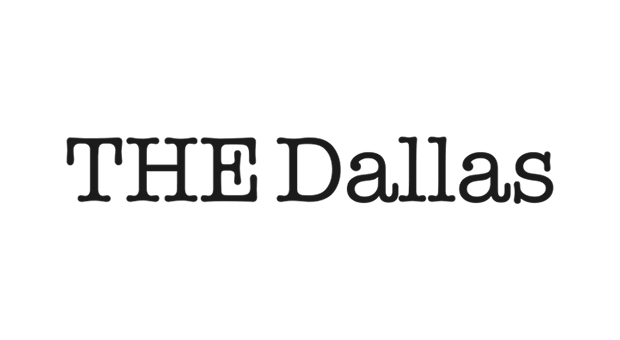 Designer Profile
Designer''FUMIE TANAKA '' After graduating Osaka Mode Gakuen, she started her first career at ''villa d'azur which belongs to WORLD. And she moved Sazaby League and involved in setting up AndA. After that she worked some of major appareal brands like United Arrows and JUN as a designer.In 2005, she stared the brand called DOLE-PROJECT together with her husband. THE Dallas launched in 2016. And she is the mother of two children.
Brand Profile
[Established year] 2016

THE Dallas started in 2016AW season. A little sticking, clothes that imagine a dignified woman, for sexual but self-supporting women. Clothes that authentic express herself freely and express herself. The brand name is the mysterious land where the designer feels, the texture state DALLAS originated.
Category
Women's / Ready to Wear
Contact
THE Dallas lab.
Address

CORE PLACE YOGA, 2-36-13, Yoga, Setagaya-ku, Tokyo 158-0097, Japan

Tel

090-5541-6822

Fax

03-3706-3704

Email

Link
Press
4K[sik] / Yu Asada
Address

2-1, Sarugaku-cho, Shibuya-ku, Tokyo 150-0033, Japan

Tel

03-5464-6061

Email

Link
Recruit
[ Job description ]
Product Manager / Sales
[ Hiring requirements ]
experience-based salary, need skill for Excel&Word, Daily English Conversation
[ Application method ]
Resume with a photo attached